People Moves
Franklin Templeton Names China Head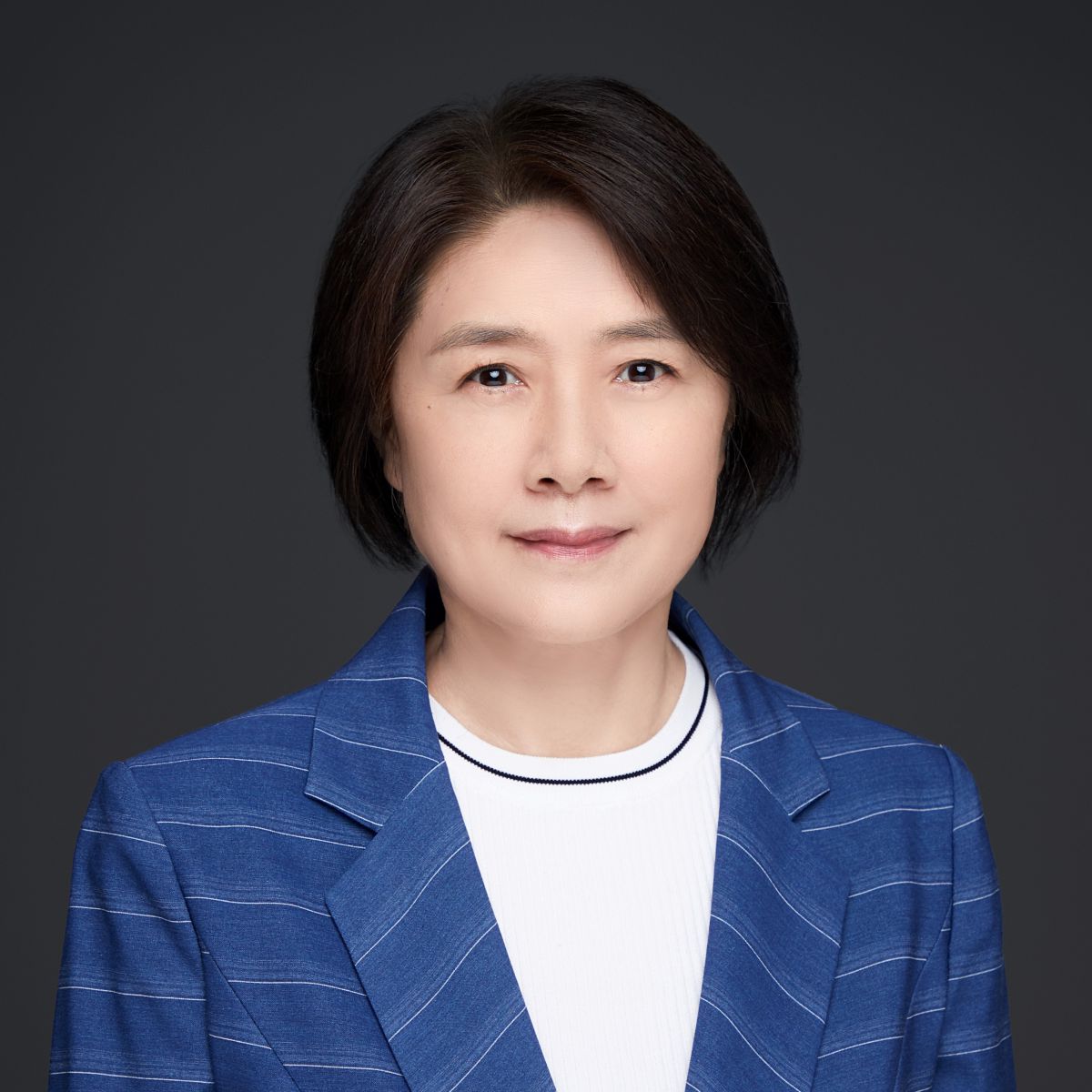 The firm has Wholly Foreign Owned Enterprise status in Shanghai and a representative office in Beijing, as well as two joint ventures in Shanghai and Hong Kong. The China head, who comes from Nomura, has worked in financial services and government.
Franklin Templeton has appointed former Nomura top figure Yu Qing to the newly-formed role of China head, holding the title of managing director.
Yu Qing reports to Dr Ben Meng, Asia-Pacific chairman of the California-based group. Based initially in Beijing, she will also work from the firm's Shanghai office.
With more than three decades' experience in the financial services and government sectors, Yu Qing was previously chairman of the board at Nomura Orient International Securities and managing director at Nomura Securities in China. She previously served as group vice president at China Reinsurance Group, and she also had a long career at the Ministry of Finance, People's Republic of China. She holds a master's degree in economics from Peking University.
"Yu Qing is a highly experienced and well-respected professional who brings a wealth of expertise and leadership to this role. We are very pleased to have her join our team to further drive our China strategy, strengthen our relationships with client and regulatory stakeholders, and capture growth opportunities in this important market," Dr Meng said.
The US firm, in addition to its Wholly Foreign Owned Enterprise status in Shanghai, also has a representative office in Beijing, and two joint ventures – Franklin Templeton Sealand Fund Management Co in Shanghai and China Life Franklin Asset Management Co in Hong Kong.
Across the world, the firm oversees about $1.4 trillion of assets (as of 30 June).