Financial Results
Income Rises At OCBC's Wealth Business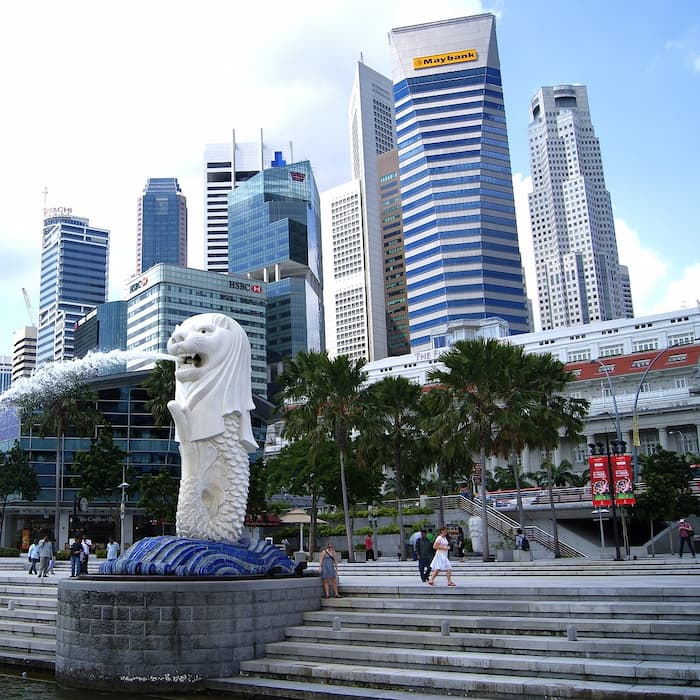 Although assets under management declined in line with weaker markets, the wealth division of the Singapore-based lender grew in the second quarter from a year before.
Oversea-Chinese Banking Corporation, aka OCBC, which is parent of Bank of Singapore, yesterday reported that its group net profit for the first six months of 2022 rose 7 per cent from a year ago to S$2.84 billion ($2.05 billion), buoyed by rising interest rates, which helped margins.
In the three months to 30 June, OCBC said that net profit was S$1.48 billion, surging 28 per cent year-on-year, and up 9 per cent from Q1 2022.
OCBC said its wealth management income, comprising income from insurance, private banking, premier private client, premier banking, asset management and stockbroking, grew 8 per cent in Q2 2022 from a year before to S$1.03 billion; this division made up 36 per cent of the group's income in the second quarter.
As at 30 June 2022, assets under management in the wealth arm stood at S$250 billion, falling from S$254 billion a year ago as net new money inflows were more than offset by a drop in market valuations.
In Q2 2022, operating costs rose by 10 per cent to S$1.25 billion. Staff costs rose by 10 per cent against the previous year, mainly from annual salary increments and a rise in headcount as the group "grew its talent pool to support growth. Investments in technology capabilities also increased while business promotion expenses rose with higher business volumes."
The banking group said that its cost-to-income ratio improved, rising to 43.5 per cent from 44.3 per cent a year before.
The group's Common Equity Tier 1 capital ratio – a standard international yardstick of a bank's financial buffer – was 14.9 per cent.