Surveys
Investors Shrug Off Privacy Worries, Embrace Social Media – Survey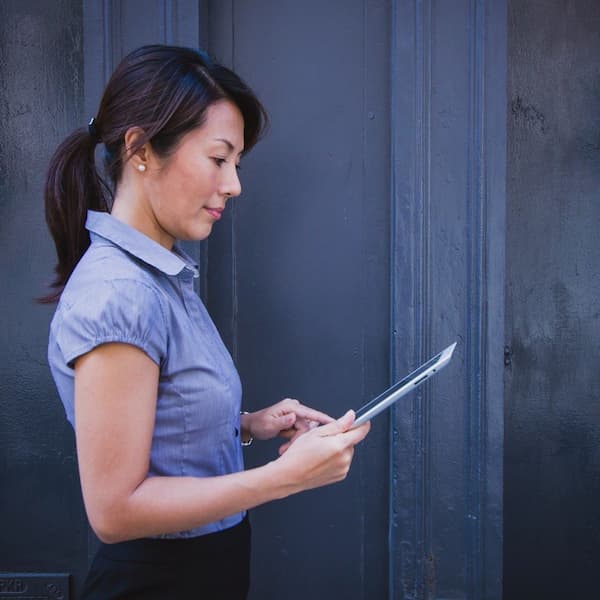 Avaloq, the banking and financial services software firm, finds that mainland China and Hong Kong like using WhatsApp and WeChat as a way to communicate with their advisors. However, in parts of the world there have been concerns about the privacy and security aspects of these platforms.
A study of investors in Hong Kong and mainland China shows that they commonly use social media channels such as WeChat and WhatsApp to contact financial advisors.
The findings, from Swiss banking software house Avaloq, come at a time when regulators around the world have tightened the screws on what is considered the inappropriate use of such platforms.
The Avaloq study of investors showed that they are becoming more digitally attuned and are turning to new sources of information. The survey was conducted in April 2022 with 600 investors each in Hong Kong and Mainland China (1,200 in total), and evenly split between retail and UHNW investors in both markets.
Social messaging services such as WeChat and WhatsApp are commonly used methods of communication with financial advisors in both mainland China (51 per cent) and Hong Kong (39 per cent).
"We have seen financial services in mainland China and Hong Kong moving rapidly from branch to browser, and now to mobile app and social media. Frequent communication on digital channels is essential to meet the high expectations of investors. Banks and wealth managers need to ensure a high degree of digital security and privacy – in addition to an engaging and intuitive interface – to help more investors make the switch to digital communication channels," Pascal Wengi, managing director for North Asia at Avaloq, said.
Among those investors who are not already communicating with their advisor on social media, 74 per cent of respondents in mainland China and 58 per cent in Hong Kong would be interested in doing so if they knew that their conversations were completely private and secure.
Such findings might give regulators concerns. For example, Morgan Stanley in the US has been fined a sum of $200 million for "the use of unapproved personal devices" as well as inadequate record-keeping requirements. That fine came after US regulators took similar action in December 2021 against JP Morgan, saying that managing directors and senior supervisors had used WhatsApp or personal email addresses for work-related communications.
Avaloq notes that "this trend towards conversational banking can pose a compliance headache."
In its statement about the survey, the firm said "relationship managers therefore need a secure platform that facilitates instant messaging with clients on popular social messaging apps while ensuring privacy and compliance with record-keeping requirements."
While the survey confirms the position of industry professionals as a trusted source of information for 66 per cent of mainland investors and 50 per cent of Hong Kong investors, new data sources are catching up fast: 36 per cent of respondents in mainland China and 45 per cent in Hong Kong consult social media when deciding how to invest.
Advances in mobile technology have greatly enhanced access to portfolio information and frequency of communication. Some 41 per cent of mainland Chinese investors and 27 per cent of Hong Kong investors say that they engage with their investments at least once a day, with a further 41 per cent and 45 per cent, respectively, check their investments at least once per week.
Similarly, in the affluent to ultra-high net worth segment, 72 per cent of mainland Chinese investors and 39 per cent of Hong Kong investors contact their advisor at least once per week. And, if an advisor fails to communicate frequently enough, this is a reason for 43 per cent of affluent to UHNW investors in mainland China and 34 per cent in Hong Kong to consider switching.