ESG
What's New In Investments, Funds? – Citigroup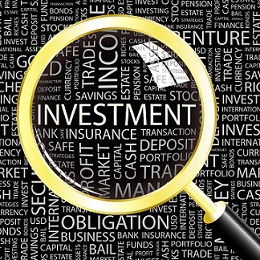 The latest news on investment offerings, financial products and other services relevant to wealth advisors and their clients.
Citigroup
Citigroup has launched a new sustainability-focused time deposit solution in Asia-Pacific, another example of how banks are tapping into the ESG agenda.
Available in Singapore and Hong Kong, corporate and institutional clients in the region can use the Citi Treasury and Trade Solutions' (TTS) Sustainable Time Deposit solution.
Funds invested into the solution will be allocated to finance or refinance assets in a portfolio of eligible green and/or social finance projects, based on criteria set in the Citi Green Bond Framework, Social Finance Framework and Social Bond for Affordable Housing Framework, the US-based banking group said in a statement this week.
Deposits will help finance projects such as renewable energy, energy efficiency, sustainable transportation, green building, and water quality and conservation.
Social projects include expanding access to affordable basic infrastructure such as water/sanitation and digital connectivity for low-income communities and women in emerging markets. These projects also include providing access to essential services such as healthcare, education, affordable housing and financing for entrepreneurs and smallholder farmers.
Affordable housing projects being financed in the US include the construction, rehabilitation, and/or preservation of housing for low- and moderate-income populations.