New Products
HSBC Signs 15-Year Asian Insurance Pact With Allianz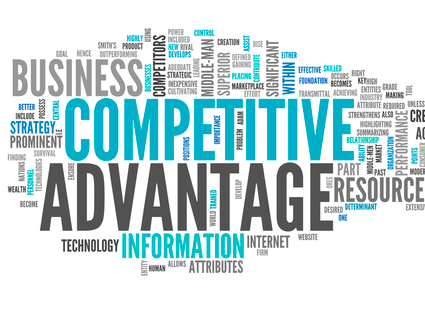 The move is part of HSBC's strategy of building links between its wealth management, insurance and private banking arms. The lender says it wants to be Asia's leading wealth manager by 2025.
HSBC has entered an exclusive distribution pact with Allianz SE (Singapore) for a period of 15 years. The banking group intends to distribute insurance products to its clients in six markets across Asia.
Life products under the agreement are distributed in Taiwan, Indonesia, Malaysia, the Philippines and Sri Lanka; non-life insurance products are distributed in Malaysia and Sri Lanka, HSBC said in a statement yesterday.
For mainland China, the agreement will be on a nonexclusive, preferred basis in select cities where HSBC Life currently does not have a presence, the UK/Hong Kong-listed lender said.
"We are delighted to continue and expand our successful partnership with Allianz in Asia, which will extend the build out of our distinctive and holistic wealth and health planning business," Nuno Matos, chief executive, Wealth and Personal Banking, said. "We will also be able to offer a more comprehensive suite of products and services, leveraging new channels and tools – from digital, data and analytics, to health and wellness and direct marketing initiatives to serve the growing protection, wealth and health needs of our customers in these key markets."
Greg Hingston, CEO, HSBC Global Insurance and Partnerships, said: "Our insurance manufacturing and partnerships business have been on an accelerated growth trajectory. We acquired AXA Singapore last year, then received regulatory approval to take full ownership of our mainland China insurance JV, HSBC Life China."
"Now, we have renewed our partnership with Allianz to support six key markets in Asia, representing an opportunity of more than $450 billion in insurance premiums. This milestone partnership strengthens our position as a leading global bancassurer and supports the HSBC Group's wider ambition to become the leading wealth manager in Asia," he added.
The move is part of HSBC's strategy of building links between its wealth management, insurance and private banking arms. In February 2020, HSBC combined its mass affluent, asset management, insurance and private banking businesses to create the wealth and personal banking business.
Asia generates around half of HSBC's $1.67 trillion global wealth balances and almost 65 per cent of the group's wealth revenues.