People Moves
Julius Baer Makes New Southeast Asia Senior Hires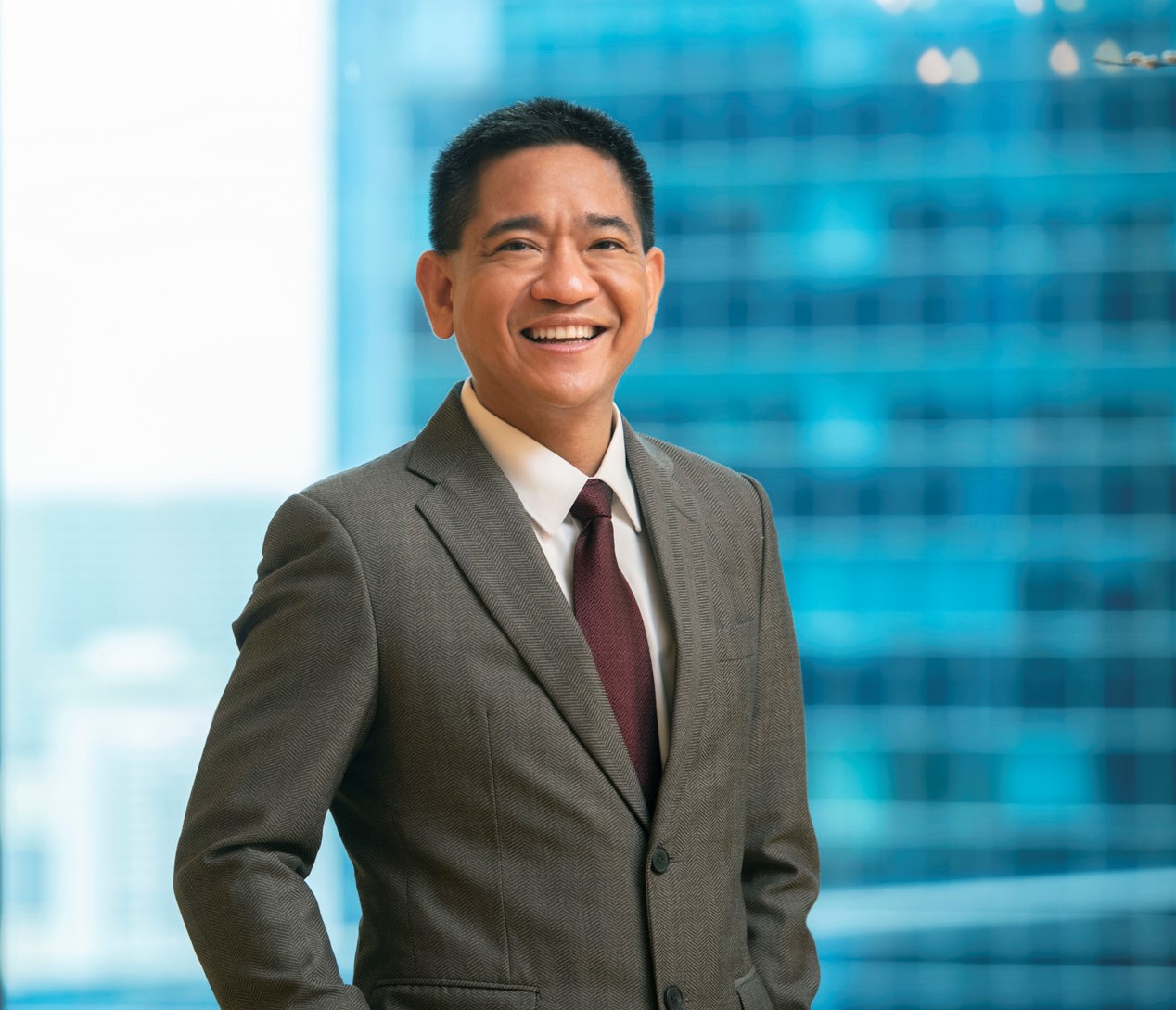 The latest moves and appointments at Julius Baer in South East Asia.
Swiss bank Julius Baer has made new senior appointments in South East Asia, to capture the opportunities in the wealth management market and growth in the region.
Under the move, Julius Baer has appointed Andrew Lee – currently group head of South East Asia – to take on a new role as vice chairman of South East Asia, starting from 1 August. Lee will focus on building and strengthening the bank's client relationships, accelerating key initiatives such as building up the ultra-high worth client segment, and increasing new client acquisitions in his client-facing role, the firm said. Since joining the bank in 2016, he has been instrumental in leading his team to deliver significant KPIs and business growth, as well as in driving the Singapore Single Family Office initiative which resulted in the successful acquisition and onboarding of key clients, it added.
In addition, Vi Sun Yang will join the firm in July as a group head of South East Asia, succeeding Andrew Lee. Yang is a private banker who brings more than two decades of experience in the wealth management industry, the firm said. She has extensive experience in leading teams, as well as in advising clients on investment portfolio construction and implementation. Prior to joining Julius Baer, Yang was with UBS Singapore for 14 years, responsible for Singapore and Indonesia markets. Most recently, she was head of private client segment and wealth management client service specialists. Earlier in her career, Yang was with American Express Bank, DBS Bank and Standard Chartered Bank.
Shui Wei Ho will join Julius Baer on 1 August, also as a group head of South East Asia, the firm added. Ho is an established banker with over 25 years of experience in the financial industry, spanning investment advisory, sales, portfolio management and wealth management. She has deep management experience in leading teams to provide investment advisory and execution services for wealth management clients. Ho was most recently with Bank of Singapore where she was the market head for Thailand and Indochina. Prior to that, she was with UBS and the Monetary Authority of Singapore. Ho is taking over from Christian Cappelli who returned to Switzerland to take on a new role as head APAC Switzerland.
The appointees, who will be based in Singapore, will report to Jason Moo, head of private banking of South East Asia, branch manager of Singapore. Welcoming them in their new roles, Moo said: "These appointments are a reflection of our deep commitment to the wealth management market in South East Asia and our promise to provide our clients with greater access to senior management coverage. Their extensive industry experiences and network, as well as their unparalleled knowledge of this region will generate tremendous value for our key clients and further expand our wealth management platform."