People Moves
UBS Adds To Alternative Advisory, Sales Teams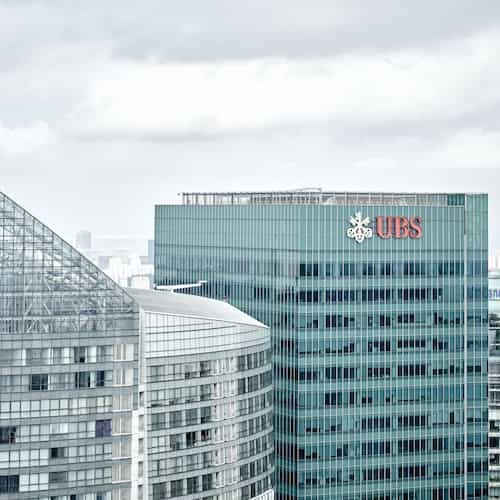 The newly-appointed figures previously worked at CA Indosuez, Deutsche Bank and Bank of Singapore.
UBS has appointed a number of managers working in its alternative advisory and sales teams in Asia.
The new figures are Thomas Roland-Guyot, whose main coverage will be global family and institutional wealth clients, focusing on private markets; William Shin, also mainly focused on GFIW clients, with a hedge fund slant, and Nikki Yeung, an investment funds specialist.
Roland-Guyot was most recently head of private markets and alternatives at the French bank, CA Indosuez, where he covered sales and due diligence of primary, secondary and co-investment activities. Roland-Guyot, who has 10 years' experience spent in France, Switzerland, and the past four years in Singapore.
Shin, who has more than 12 years' experience in the alternative asset class space, previously worked at Bank of Singapore where he was responsible for building the alternatives franchise and leading marketing efforts for all the alternatives offerings.
Yeung previously worked at Deutsche Bank in Hong Kong where she was an investment funds specialist for more than three years.
The appointees report to Marie Chew, head investment funds and alternatives for Southeast Asia.