ESG
Citi Private Bank Powers Singapore's Marine Conservation Festival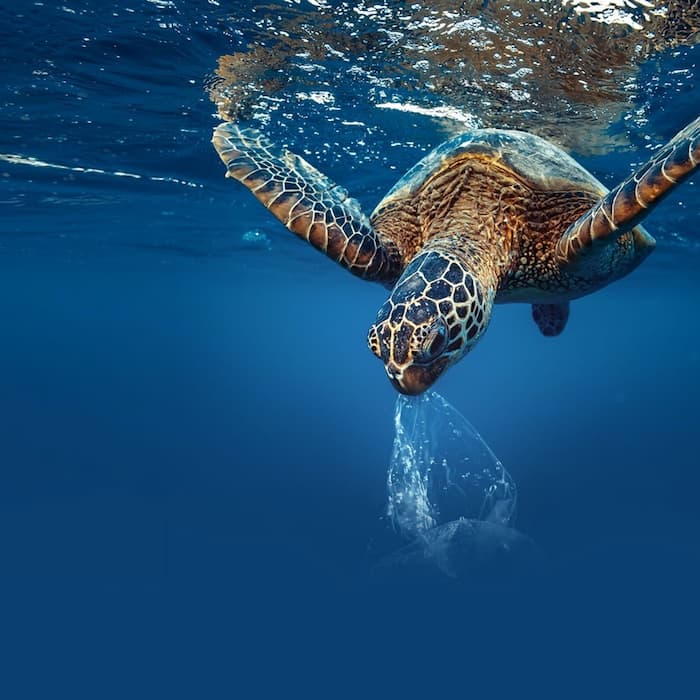 ONE°15 Marina, in partnership with Citi Private Bank, is going to hold an event to raise awareness about marine and ocean conservation in Singapore. The programme is also an example of how banks are keen to burnish their sustainability credentials.
Marine conservationists from around the region are going to meet in Singapore for the Blue Water EduFest this November, organised by ONE15 Events Management, in partnership with Citi Private Bank.
Taking place from 3 to 6 November 2022 at the ONE°15 Marina Sentosa Cove Singapore, the four-day event aims to promote and raise awareness about marine conservation and highlight the efforts of eco-champions around the region, the group said.
Presented by Citi Private Bank, it is targeted at policymakers and industry players involved in infrastructure development, boaters and yacht owners, entrepreneurs and social-preneurs, eco-personalities and celebrities, media influencers and individuals with a keen interest in protecting the world's oceans.
Citigroup said it has a track record of over two decades of working to promote sustainability, and partnering with multiple stakeholders to address the growing challenges and opportunities related to sustainable development.
"Sustainability is at the heart of our priorities," Lee Lung-Nien, chairman and South Asia head at Citi Private Bank, said. "We value the importance and positive impact of marine conservation on areas including climate change, biodiversity, food, employment and the broader economy. We are delighted to partner with ONE°15 for this event to facilitate cross-sector collaboration to drive further progress in enhancing resilience of our marine ecosystems," he added.
Blue Water EduFest will have three components. The first is a two-day conference entitled "Ocean Collective Summit" organised in partnership with International Seakeepers Society Asia, focusing on urban reef conservation and efforts to stop ocean plastic pollution. Lined up to deliver the keynote speech at the conference is renowned oceanographic explorer and aquanaut, Fabien Cousteau, grandson of Jacques Cousteau.
The second component includes a nightly fundraising event, and the third a Mini Sustainable Luxury Showcase by makers of electric vehicles, timepieces, yachts and jewellery, with sustainable initiatives and values, the group said.
The event, which is open to the public, will be staged at ONE°15 Marina Sentosa Cove Singapore, which is owned and operated by SUTL, a "fish-friendly Marina." Proceeds will go to WWF-Singapore, International SeaKeepers Society Asia and Blue Water Edufest which will be used to fund marine conservation efforts and future editions of the ocean conservation event respectively.