M and A
Deals Of The Day: The Latest In Wealth Management M&A – DL Holding Group Co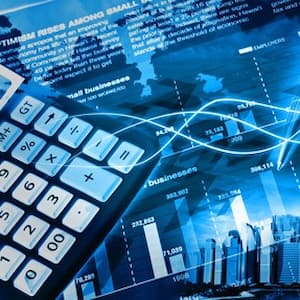 The latest merger and acquisition deals in the Asia wealth management arena.
Hong Kong-listed DL Holding Group Co has bought a 45 per cent equity stake in its affiliated company, DL Family Office (HK) Limited, as well as all the equity in Emerald Wealth Management.
In the family office deal, the stake equated to $8 million and the Emerald deal cost $2 million. Both transactions were in cash, DL Holding Group Co said in a statement last week.
Buying the family office business "will not only rapidly expand DL's asset management business, scale and the scope of services, and increase the number of ultra-high net worth clients, but will also help to create synergies for the investment banking business," DL said in a statement.
DL Family Office, which was set up in 2012, is based in Hong Kong. It covers mainland China, Singapore, North America and Japan, and has a total of assets under management of about $1.22 billion, which generated $3 million in revenue for 2021, rising 60 per cent from a year earlier. It is licensed in Hong Kong.
Emerald Wealth Management, which serves customers in Greater China with wealth management and lifestyle services and consulting, holds the licence of the Hong Kong Association of Professional Insurance Brokers (PIBA). It has served nearly 500 groups of wealthy families with a total annual premium of $9 million in 2021. At the same time, Emerald serves wealth management institutions and independent financial planners.
In 2022, DL Holdings Group invested in Atlas Multi-assets Capital, signed a strategic cooperation agreement with YF Life, and began the distribution and business cooperation with Harvest Global Capital Investments to accelerate the expansion of its business channels and product categories.