New Products
UBS Launches "Circle One" Ecosystem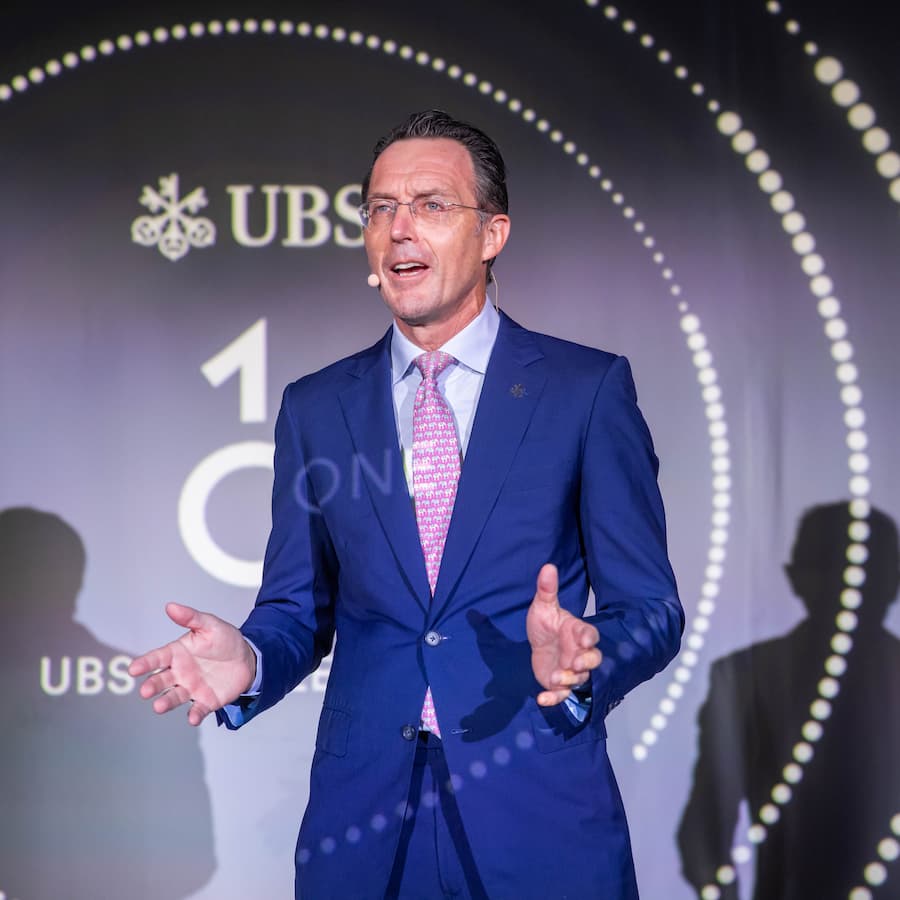 The new "ecosystem" app is being launched by the banking group in Asia, with rollouts due later for Europe and the US.
UBS has launched a digital platform connecting clients to a range of its experts and thought leaders who can put clients' ideas into action.
The new app called UBS Circle One – which was co-created with 100 clients in Hong Kong and Singapore – is being launched in the Asia-Pacific region first.
"The Zurich-listed bank will deliver ideas from its chief investment office to clients, with daily content-based latest house views. The offering features short videos, podcasts and interactive live webinars on a daily and weekly basis," August Hatecke (pictured), co-head of UBS Global Wealth Management APAC, said.
Clients will also be offered actionable ideas and investment opportunities at their fingertips, where they can then choose to invest or trade through its mobile banking app, UBS said in a statement yesterday.
In the next phase of the offering, clients will be able to connect with each other and experts across the globe in "circles" of interest groups on topics which are applicable and of interest. These include investing, wealth planning, family advisory, sustainability, art and philanthropy.
After the Asia launch, UBS plans to roll out the offering in 2023 to other areas such as the US and Europe.
Dorothy Hill, UBS head of ecosystems and Global Wealth Management Digital Ventures, said: "Looking at how much time people spend on their mobile phones, this is where we want to be with UBS Circle One – always at our clients' fingertips anytime and anywhere."
Examples of daily and weekly video shows on UBS Circle One include:
-- Inside Take: Daily insights into the minds of the UBS CIO at the moment, based on what is currently happening in the markets;
-- Top Movers: Daily brunch-time podcast which summarise key market moves overnight;
-- Market Wrap: The UBS Knowledge Network team provides daily macro and sector-related commentary in a daily podcast;
-- Ask Kelvin: A two-way dialogue with Kelvin Tay, regional CIO, directly addressing client questions, bringing clarity to market events;
-- CIO Live in 5: Livestream highlighting the key points of CIO Live, sharing investment recommendations, opportunities and challenges;
-- Collector Insights: A glimpse into the passion, purpose and legacy of global collectors;
-- Game changers: Industry experts and leaders discuss game-changing ideas that will shape the future and investment landscape;
-- Big Names: A deep dive with big name speakers, as they share a vision of the world that helps us think differently; and
-- The Next Opportunity: Discover emerging themes and trends – with experts such as authors, academics, and analysts – across various fields .