M and A
Allianz GI To Take Stake In US Investment House, Shift Assets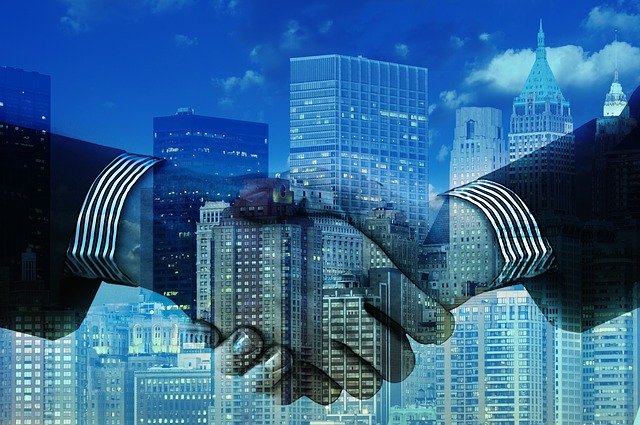 The latest senior wealth management moves and appointments in the world's wealth management industry.     
Allianz Global Investors has agreed to hand over most of its US business to Voya Financial, the US investment house, in return for acquiring up to 24 per cent of Voya. The transaction involves transferring about $120 billion of assets under management.
Under the terms of the agreement, definitive documentation is due to be completed in the coming weeks. Completion of the transaction is subject to the usual closing conditions, Allianz GI said in a statement yesterday.
As part of the move, Allianz GI will transfer investment teams, select client service and sales teams, and assets under management to Voya. The investment teams affected by the transaction manage about $120 billion of assets.
On a pro forma basis, Voya's assets under management would rise to about $370 billion.
The addition of Allianz GI's income and growth, fundamental equities and private placement teams would complement Voya IM's capabilities and investment platforms, including fixed income and alternatives. Following completion of the transfer, US vehicles and clients of the transferred investment teams will continue to be managed and advised by those teams, Allianz GI said.
Another part of the transaction will be creating a global, long-term, strategic distribution partnership whereby Allianz GI will distribute Voya IM's investment strategies outside the US.
As consideration for the transfer of assets, Allianz GI will receive an equity stake in Voya IM of up to 24 per cent of the enlarged US manager. Other financial aspects of the deal were not disclosed in the statement today. Further details will be revealed when definitive agreements are carried out.