Family Office
Single-Family Offices Fret Over Transparency, Data Demands – EY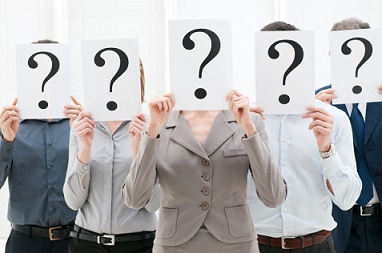 The pace of regulatory change continues to change and with it demands – not always wise – for ever more transparency and disclosure. Family offices around the world are finding the process increasingly concerning. 
A survey of more than 250 single-family offices worldwide shows that more than half of them (53 per cent) worry about rising demands for global transparency and information exchange – obviously important concerns for these traditionally discreet institutions.
Almost half (48 per cent) of SFOs said increasing complexity of cross-border tax compliance is a burden and 46 per cent said regulatory uncertainty has become a problem since the pandemic erupted two years ago, according to the study from EY.
With many family members travelling regularly across borders, 72 per cent of SFO respondents highlight concerns about the potential tax implications of remote working, suggesting that enthusiasm for abandoning traditional work practices has its limits.
"The global tax landscape is transforming almost beyond recognition. Governments around the world are looking for new sources of revenue in the wake of the Covid-19 pandemic and other economic pressures. Beyond the huge implications emerging from global tax reform, SFOs must also watch tax authorities' increasing moves toward digitalisation, tax sustainability issues and the tax consequences of remote working," Kate Barton, EY global vice chair – tax, said.
As governments around the world try to repair public finances after the pandemic, and curb inflation, the world's wealthiest citizens fear that they are likely to be targeted for higher taxes. Also, some market mishaps, such as the collapse last year of New York-based hedge fund Archegos, which was structured as an SFO, have put family offices under an unwelcome regulatory spotlight.
Tax operations
Among other findings, the study showed that 64 per cent of respondents aren't sure whether their tax operations perform robustly; respondents cited worries about processes, people, technology, cost management and risk monitoring.
EY's study, which plots the attitudes of SFOs in 12 countries, explores challenges and opportunities that family offices give priority to over changes such as regulations, economic shifts, digital technology, changing risks and approaches to how families should govern themselves.
The authors of the report said that many families and SFOs expand how they define their goals beyond financial results, drawing in ideas about protecting the Earth, human rights and wellbeing, and the impact of business on communities. Some 83 per cent of respondents said tracking nonfinancial metrics is important. However, only 30 per cent of SFOs do much to measure performance of nonfinancial metrics.