Financial Results
Quarterly Wealth Management Income Grows At OCBC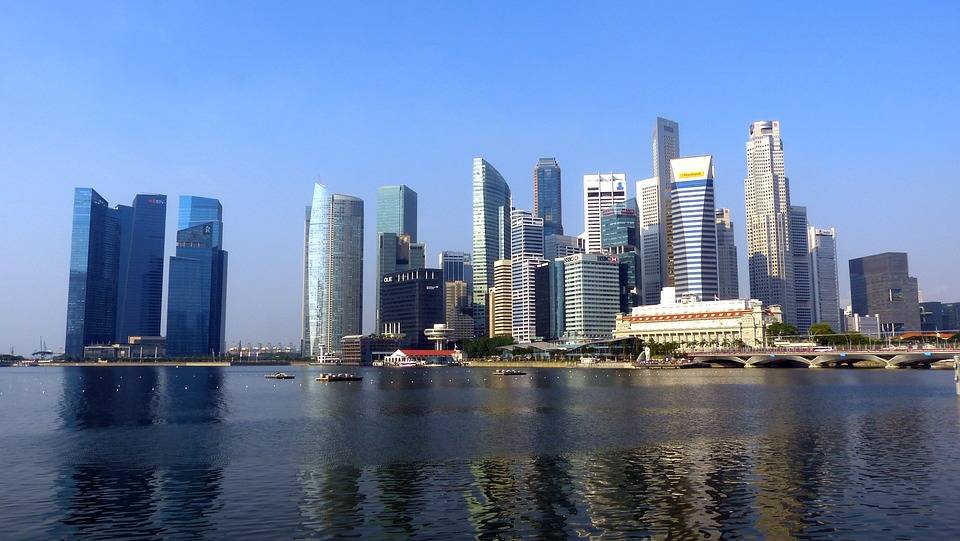 Compared with the preceding quarter, overall group net profit rose sharply but fell against a strong figure a year before.
Oversea-Chinese Banking Corporation, aka OCBC – parent of Bank of Singapore – has reported a first-quarter 2022 net profit of S$1.36 billion ($984 million), rising 39 per cent on the previous quarter.
On a year ago, net profit fell 10 per cent, the Singapore-based lender said. Performance in Q1 2021 has been particularly strong, it said.
The group's wealth management income, comprising income from insurance, private banking, premier private client, premier banking, asset management and stockbroking, grew 1 per cent on the previous quarter to S$911 million and made up 34 per cent of the group's income in the first quarter, it said in a recent statement.
Operating costs rose 5 per cent on a year ago, mainly due to higher staff costs associated with headcount growth, and a rise in IT-related costs.
OCBC had a Common Equity Tier 1 capital ratio – a standard international measure of a bank's capital buffer – of 15.2 per cent at the end of March this year.