M and A
Deals Of The Day: The Latest In Wealth Management M&A – KKR, Mitsubishi Corp-UBS Realty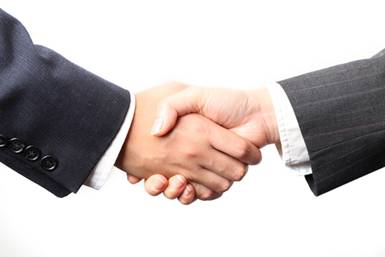 The latest merger and acquisition deals in the Asia wealth management arena.
KKR, Mitsubishi Corp-UBS Realty
KKR, aka Kohlberg Kravis Roberts, the US-listed investments firm, has closed its previously-announced purchase of Japan's Mitsubishi Corp-UBS Realty, a real estate manager.
The asset manager, which was previously called MC-UBSR, will operate under the name KJR Management, with immediate effect.
Additionally, KKR completed its acquisition of the units in the two funds managed by KJRM, Japan Metropolitan Fund Investment and Industrial & Infrastructure Fund Investment, previously held by Mitsubishi Corporation. JMF and IIF will continue to pursue their existing strategies under their existing names.
As a result of the deals, KKR's global real estate platform's assets under management will increase to about $54 billion.