M and A
UBS Joint Venture Talks With China Life Have Hit Headwinds – Report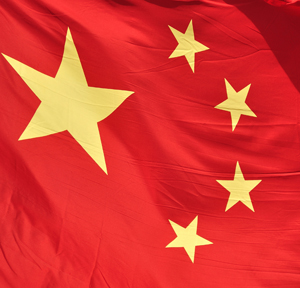 A number of Western firms, such as Amundi and BlackRock, have entered joint ventures with Chinese counterparts in recent years as a way to try and win a slice of a potentially vast market.
Moves by UBS and China Life Insurance Group to create an asset management joint venture in China are being potentially thrown off course because the insurer is being investigated for corruption, Reuters has reported, quoting unnamed sources.
UBS declined to comment to this news service, and we were unable to reach China Life Insurance.
China Life's asset management arm and UBS started negotiations in late 2020 to build a wealth management company. However, talks have stalled, the sources are quoted by the news service as saying, although negotiations have not, as yet, been cancelled.
As the report noted, a potential abandonment of the talks highlights how Western financial firms, including private banks and wealth managers, may struggle to win a larger chunk of China's RMB100 trillion ($15.7 billion) asset management market. A number of firms such as France's Amundi, US-based BlackRock and Goldman Sachs have inked JVs with Chinese counterparts over the years. These have gone ahead despite a cooling of East-West relations in recent years.
The newswire report said that the UBS potential JV with China Life Insurance Group also faded because the scope of business for such asset management ventures has been overestimated.