Compliance
Compliance Corner: Financial Markets Authority, Smartshares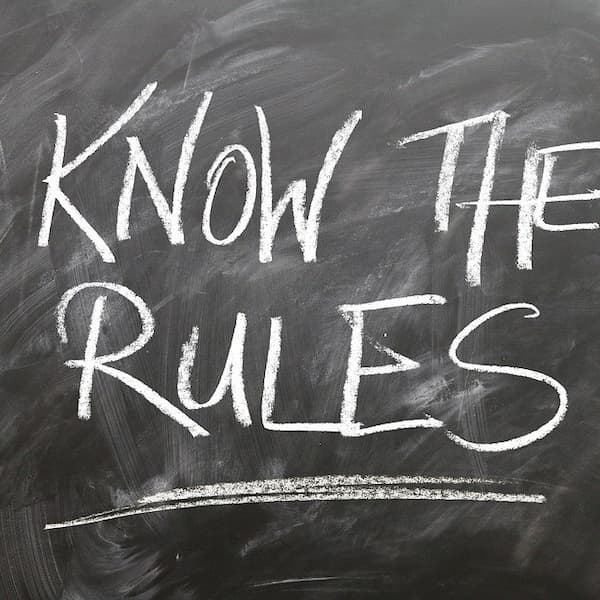 The latest compliance news: regulatory developments, punishments, guidance, permissions and new product and service offerings.
Financial Markets Authority
New Zealand's Financial Markets Authority has approved Smartshares Limited as a passport fund under the Asia Region Funds Passport, an example of a cross-border fund covering New Zealand, Australia, Japan, Thailand and South Korea.
Smartshares is the first fund manager to be approved under the ARFP, the regulator said in a statement.
"The ARFP is an internationally recognised system and it's encouraging to see a New Zealand investment firm to be the first to be granted a passport," James Greig, FMA director of supervision, said.
The ARFP scheme was launched on 1 February 2019. Such regimes, including the European Union's UCITs fund system, are designed to allow funds to be bought and sold across national borders without the need for much of the paperwork that would otherwise exist. By building larger markets, advocates say these enable economies of scale and the lower costs to consumers.