Legal
Former UOB VP Jailed For $5 Million Fraud – Media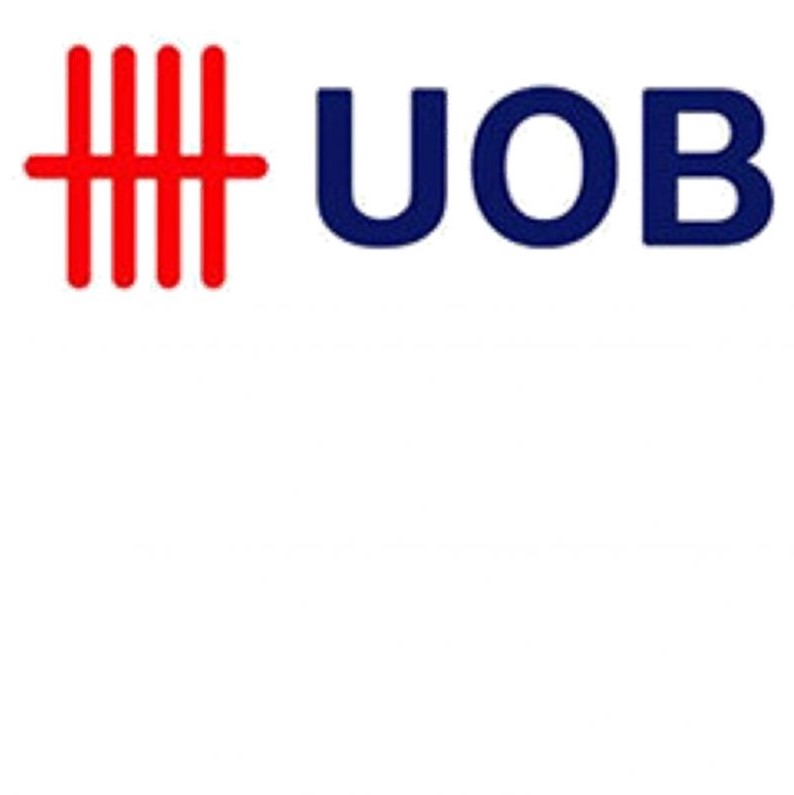 A former vice-president of Singapore's United Overseas Bank has been jailed for misappropriating cash from a customer totalling more than $5.3 million.
A former vice-president of Singapore's United Overseas Bank has begun a nine-year jail sentence for pocketing $5 million from a customer over 10 years, the Straits Times and various media reports have said.
Ling Shek Lun diverted the customer's funds to a nail spa business venture. The customer believed that his cash was being deposited into a nominee bank account, reports said.
Ling, who was employed by the bank between 1992 and 2015 and who was a vice-president/customer service manager at the time of the offences, forged bank documents to continue deceiving the victim into depositing further funds.
He was sentenced on 4 January after pleading guilty to 20 out of 142 charges of dishonest misappropriation by a servant and forgery of documents, with another 122 charges taken into consideration.
The victim and his wife held various accounts with Ling, who was their relationship manager from around the end of the 1990s to the early 2000s. During this time Ling met Yong Ai Khim, the woman who became his business partner in the nail spa business, with Ling providing financial backing on the understanding that he would share its profits.
In 2004, Ling's victim requested recommendations on nominee services provided by UOB, and Ling suggested that the victim's monies be held by UOB as a nominee. The victim agreed to the arrangement, even though UOB did not provide such a service.
From 2004 to 2014, the victim entrusted Ling with the cash, totalling almost $5 million, which Ling would then pass to the business partner who would deposit the monies into UOB's time deposit accounts and then withdraw them for her nail spa business.
When the victim was in Singapore, Ling personally handed over forged bank statements to the victim as "proof" that his cash had been deposited into the UOB "nominee" account. From 2012, he printed the statements for the victim on UOB's physical letterhead.
On discovering in 2015 that the funds had been misused, the customer lodged a police report and later sued Ling for the return of the money. Ling has since been dismissed by UOB.
The bank did not respond to WealthBriefingAsia's request for confirmation.