Technology
Digital Digest: The Latest Tech News – PassFort, Trulioo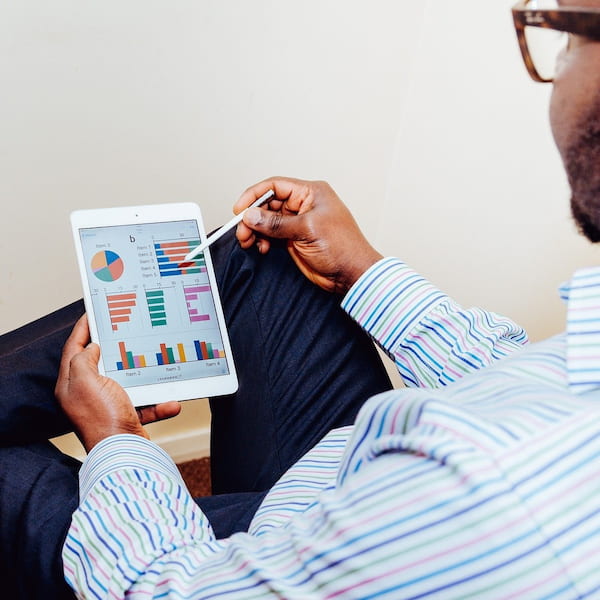 The latest technology developments, product launches and business developments in and around the world's wealth management sector.
PassFort, Trulioo
PassFort, a Moody's analytics company, is partnering with Trulioo, an identity verification company, a venture highlighting how know-your-client tech continues to develop.
Under the pact, PassFort, which provides software-as-a-service regulatory technology solutions, and Trulioo will offer regulated businesses a way to digitise their KYC processes. PassFort provides the orchestration layer that can be used to map and manage any type of risk and compliance workflow, while integrating Trulioo's identity verification checks to bring the data needed to satisfy KYC and KYB (know your business) processes.
With compliance requirements continuing to be a major potential pain point in the wealth management industry, PassFort said that its own research has shown that clients who have had a positive compliance onboarding experience are more likely to recommend a firm to others.
"Over the last 12 months, more than 4.3 million compliance journeys were started in the PassFort platform in 197 countries, covering 211 jurisdictions," Donald Gillies, head of PassFort, said.
PassFort was founded in 2015 by Donald Gillies and Henry Irish. Its solutions have supported regulated financial services companies which have onboarded more than 4.5 million customers each year in 197 countries.