Awards
Reminder – Nominations Open For WealthBriefingAsia Greater China Awards 2022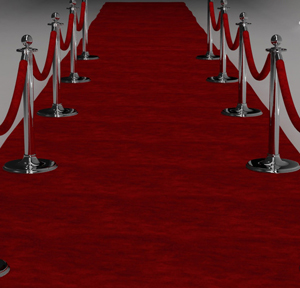 After opening to submissions last October, here is a reminder to readers that they can still enter the WBA programme – the deadline is 11 February.
The publishers of this website want to to remind readers that nominations remain open for the seventh annual WealthBriefingAsia Greater China Awards programme, now one of the established events in the global wealth management calendar. The deadline for submissions is 11 February.
Winners and finalists will be told the results on 23 February, and the public announcement of the outcomes is due on 7 April.
The awards recognise excellence within the world of private banking, be it domestic or international, within the Greater China Region.
WealthBriefingAsia has reported on the wealth management industry for over 16 years. It is responsible for many research reports specifically covering the Asia wealth management market, putting it in a strong position to oversee a process that fairly rewards achievement, top class performance and innovation.
More detail about the programme can be viewed here. For more details about the awards process please contact rachel.fokes@clearviewpublishing.com.