New Products
What's New In Investments, Funds? – HSBC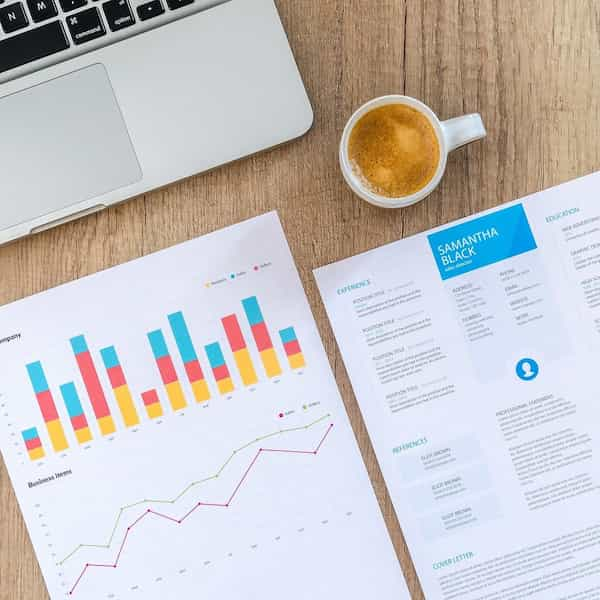 The latest news about investment offerings, new financial products and services in the Asia-Pacific region.
HSBC Asset Management has launched the HSBC Global Sustainable Multi-Asset Income Fund. The fund aims to provide potential income through investment in assets that form part of the sustainable investment strategies.
The fund aims to hold "attractive yielding assets" while taking environmental, social and governance factors into account, HSBC said in a statement.
The portfolio also aims to have a higher weighted average ESG score and lower weighted average carbon intensity rating than the wider market. With investments spanning across 50 countries and over 30 currencies with multiple asset classes, the investment process is framed by reference to a pre-defined risk budget in order to reduce risk levels.
"Corporates have to ensure that their business models are operating in a sustainable way to adapt to this mega trend for their financial performance. We believe the intersection of sustainability and income potential is a space with considerable opportunities," Jimmy Choong, associate director, Hong Kong Multi Asset and Wealth, HSBC Asset Management, said.
The fund is available to retail investors in Hong Kong from yesterday. Its base currency is the US dollar and it is available in the Hong Kong dollar, Canadian dollar, the euro, Australian dollar and sterling.
Alison Brown, director and head of sales, wholesale business, Hong Kong and China, HSBC Asset Management, said: "As sustainable investment continues to thrive globally, it is expected that global ESG assets will reach $53 trillion in 2025. Coupled with an increasing awareness of the benefits of ESG investing, we have seen a strong appetite amongst investors in Asia who have shifted their focus to investing in sustainable assets amidst the pandemic worries."