Emerging Markets
Schroders Remains Cautious On China, Likes India But Valuations Are Expensive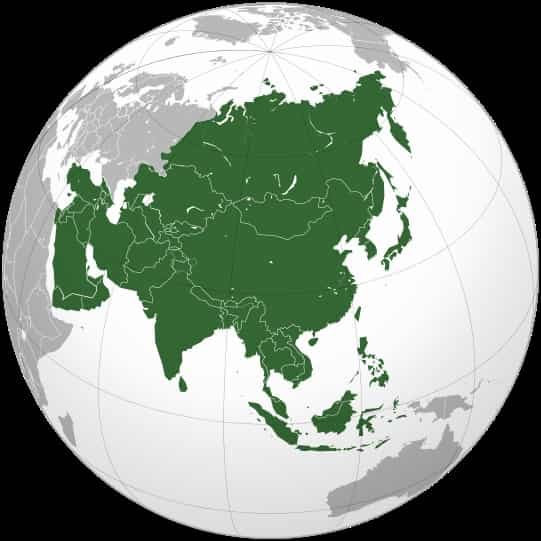 The wealth management firm casts its eye over the investment options across Asia. The regulatory moves by the Chinese government are a reason for taking a low-key approach to risk, it argues.
Schroders remains cautious over Chinese internet stocks, concerned about the uncertain path of Beijing's regulatory policy after the crackdown on sectors in 2021 such as video games, and after-hours/for-profit education. Elsewhere, it sees opportunities in India but the country's market valuations are expensive.
New competition in the space of internet companies – in areas such as e-commerce and cloud computing – is also a reason for a cautious risk approach, Robin Parbrook, co-head of Asian equity alternative investments, and Toby Hudson, head of Asian ex Japan equity investments, said in a note.
"All told, we think 2022 will be a difficult year for China's internet sector in terms of profitability. And this will come at a time when the economy is slowing and costs (such as workers' wages and insurance) are rising," the investment managers said.
China's regulatory moves in 2021 rattled domestic and international investors. So much so that renowned hedge fund figure George Soros has warned that Western firms putting money into the mainland's equity markets are making a mistake. Trade tensions between the US and China, among other factors, have added to concerns. And the financial default of property developer Evergrande has also set off alarm bells.
Turning to India, the Schroders managers said that a "healthy rebound" in domestic activity has helped India's corporate earnings to recover.
"We remain positive on the longer-term potential in many sectors in India. With improving infrastructure and the roll-out of digitalisation, the outlook for the Indian economy is more promising than for many other developing Asian countries," the managers said. The problem in India is valuations, which have become stretched. However, there is still a huge backlog of Indian IPOs and placements to come which may throw up investment opportunities."