Asset Management
What's New In Investments, Funds? - Allianz Global Investors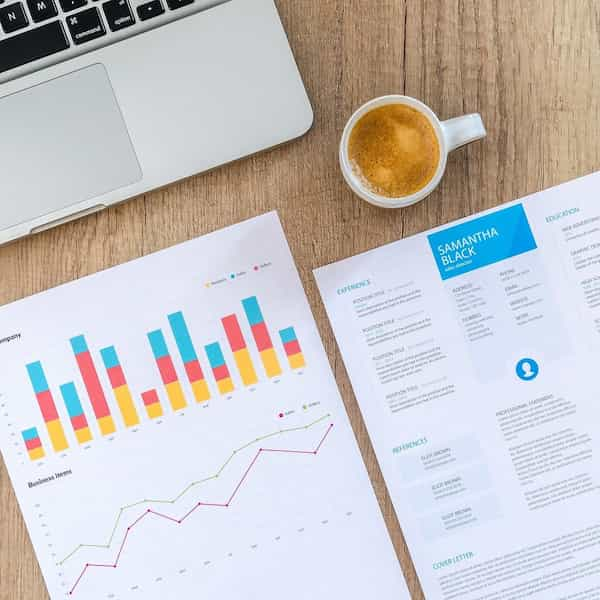 The latest offerings in investments, such as funds and structured products, and other notable developments.
Allianz Global Investors
Allianz Global Investors yesterday said that it has launched its pooled investment fund. The fund, which invests mostly in Chinese A-Shares, is domiciled in Hong Kong.
The offering - Allianz Choice China A-Shares Fund - aims to attain long-term capital growth by investing primarily in this market.
"China A-shares are currently under-represented in emerging-market allocations. However, with the increasing liberalisation of China's financial markets, A-shares have become an asset class that cannot be ignored. It clearly has risks relative to developed markets, but we expect these to normalise as the market matures. The long-term growth potential is there," Philip Tso, head of institutional business for Asia-Pacific, AllianzGI, said.

The fund is co-managed by senior portfolio manager Anthony Wong and portfolio manager Kevin You from AllianzGI's China equity strategies investment team, based in Hong Kong. It will invest at least 70 per cent of its net asset value in the China A-shares equity market via the Stock Connect and the Qualified Foreign Institutional Investors regime in the PRC.
The China A-shares market, which comprises more than 4,500 listed companies with a market capitalisation close to $13.4 trillion as of 30 September 2021, accounts for approximately 65 per cent of China's total equity market capitalisation.