New Office
VP Bank Wealth Management (Hong Kong) Expands Footprint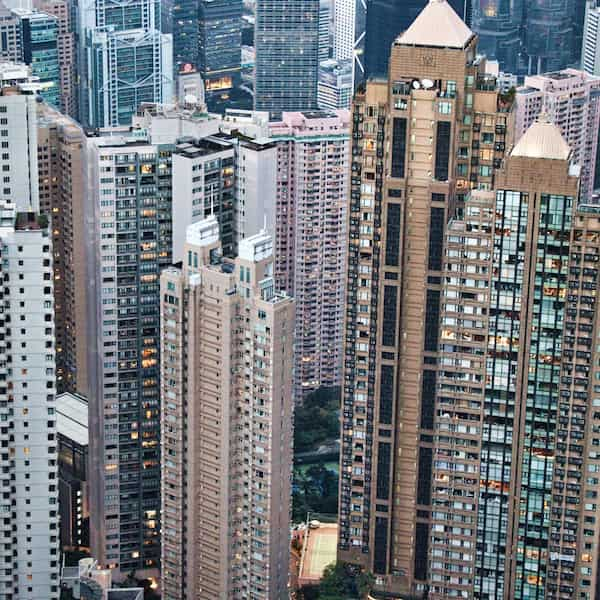 The firm said the larger office presence enables it to more than double the number of people working from Hong Kong.
VP Wealth Management (Hong Kong), a wholly owned subsidiary of Liechtenstein-based VP Bank, has expanded its Hong Kong office, enabling it to more than double the number of its staff.
.
The business, which has concentrated on wealth management and family office services for wealthy private clients for the past 15 years, "aims to become an open wealth services provider by providing a platform that amalgamates traditional banking activities with the rapidly evolving digital ecosystem," it said in a statement yesterday.
Additionally, with the recently-formed Asia Management Committee (aka Asia Manco), the group has created an umbrella market within Asia which integrates Singapore and Hong Kong.
"Asia represents one of the top priorities in the Group's Strategy 2026. In Central Hong Kong, our modernised office space will accommodate for growth and scale. We are fully committed to this region and continue to invest and re-energize our business model in order to cater to our clients' evolving wealth management needs," head of Hong Kong, Reto Marx, said.
Chief of staff Asia, Ms Heline Lam, added: "In line with the Group's Strategy 2026 and to support our vision in Asia, we have committed to a new office space in Hong Kong's core central district. This office space, which comprises our own floor, allows us to accommodate more than double our headcount." (This news service has asked the firm to state its current Hong Kong headcount figure, and may update in due course. Globally, it employs more than 1,000 people.)
VP Bank is present in Switzerland, Luxembourg, Singapore, Hong Kong and the British Virgin Islands.