Surveys
HSBC Charts Global Indians' Investment Goals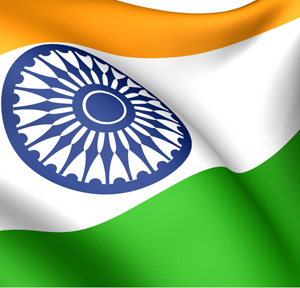 HSBC has taken a look at the investment preferences of the Indian diaspora.
A survey by HSBC of 4,152 people "global Indians" finds that 80 per cent of them are investing in some way in India, compared with 85 per cent investing in the country where they live, highlighting strong connections to their home nation.
The Global Indian Pulse story of the bank tracks views of the Indian disapora, an important cohort that private banks in a number of regions cater to.
Some 59 per cent plan to expand their investments in India and their country of residence in the next three years. Sustainability plays a major role in investors' decision-making; more than three quarters (76 per cent) of the "global Indians" surveyed who are making investments say that environmental and social initiatives, including renewable energy and skills development, are a key part of their decision-making when investing in India.
"Today, the exchange of ideas, culture, money, and goods flow around the world more freely than ever before, and the global connections people make and maintain are a vital part of this. As the world's largest migrant population, global Indians have a significant role to play here, and as a global Indian myself I see first-hand the importance of these shared connections and sense of pride in the future of India," Richa Goswami, global head of customers and international at HSBC, said
The pandemic has changed attitudes to investment in India. Almost three quarters (72 per cent) of global Indians surveyed said the pandemic has made them feel closer to friends and family in India. And, as a result, two thirds (65 per cent) have proactively increased their investments with the aim of promoting positive change in India and supporting the country's COVID-19 recovery. This was particularly true among the third generation of global Indians surveyed, with three fifths (63 per cent) making the decision to increase their investments, despite having never lived there.