Financial Results
Impairment Charge Drop Boosts UOB's Results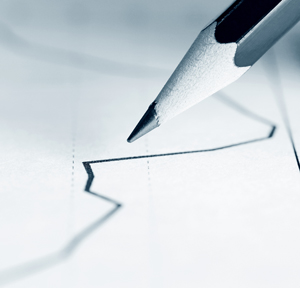 Repeating a pattern seen recently in some quarters, the Singapore-based bank's anticipated credit impairments have improved, helping to make it more profitable.
Singapore-based United Overseas Bank yesterday said that it had logged a 4 per cent quarter-on-quarter rise in net profit for the third quarter of the year, standing at S$1.05 billion ($777 million). Profit surged by 57 per cent on a year ago, helped by a fall in allowance for bad loans.
The lender logged S$2.453 billion in Q3 2021, a rise of 8 per cent on the same quarter a year ago, it said in a statement.
Impairment charges stood at S$163 million, sliding by 66 per cent from a year ago as the pandemic position and business climate improved. The same broad shift in expected loan impairments has seen headline results improve at banks around the world.
UOB had a Common Equity Tier 1 ratio – a standard international measure of a bank's capital buffer – of 13.5 per cent.
"UOB has built upon the strong growth momentum of 2021 to record higher 3Q net profit. This was amid a challenging macro backdrop with disruptions in global supply chains, China's slowing economy and resurgent COVID-19 infections across the region," Wee Ee Cheong, deputy chairman and chief executive, UOB, said.
"Amid near-term uncertainties, the gradual reopening of borders bodes well for business flows and we remain positive of strong activities along the Greater China-ASEAN trade corridors. Our strong fundamentals enable us to continue investing to deepen our capabilities in connectivity, digital innovation and sustainability – areas that are set to drive Asia's growth for the decades to come," Wee E Cheong said.