People Moves
Standard Chartered Makes Top Asian Regional Private Banking Appointment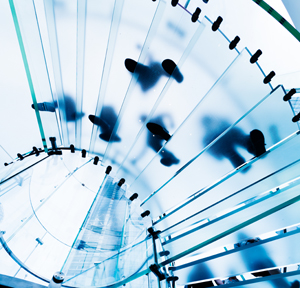 This news service had learned late last week that the senior banker, who had left his role at J Safra Sarasin and worked previously at UBS, was on his way to Standard Chartered. The UK-listed lender said today that he has been appointed.
Standard Chartered has appointed Vinay Gandhi as regional head, for the ASEAN region, and global head of the Global South Asian Community, private banking, subject to regulatory approval.
He joined from J Safra Sarasin, where he was most recently chief executive for Singapore and deputy CEO, Asia. When his departure was known late last week, WealthBriefingAsia heard from sources that he was heading to Standard Chartered. The bank's announcement today confirmed that move.
Gandhi has 30 years' international experience in the financial services industry, of which the majority has been in wealth management. He has managed senior client advisory teams as well as having served ultra-high net worth families.
Among other previous roles, Gandhi was the head of UHNW Asia as well as covering Southeast Asia, international markets and external asset managers when he joined J Safra Sarasin in 2017. Before this, he was with UBS Wealth Management as regional market manager for Southeast Asia where he led a large team of relationship managers servicing high net worth and UHNW clients in Thailand, Malaysia and the Philippines, as well as international clients and financial intermediaries businesses.
Prior to UBS, he held senior positions with Deutsche Bank and Citigroup Private Bank. Gandhi started his career in Hong Kong in 1991 and was based there until 1997. He has been residing in Singapore since 1997 and is Singaporean by nationality. Gandhi holds a bachelor of arts in business administration with a major in finance from the California State University, Fullerton, US.