Reports
Net Income Rises At JP Morgan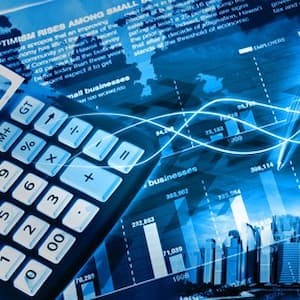 As has been the pattern over the past two quarters, the US bank is reversing the provisions for credit losses which it set last year because of the pandemic. Higher markets boosted its AuM.    
JP Morgan yesterday announced third-quarter net income of $11.687 billion, up from $9.44 billion a year earlier. This was helped by a year-on-year reversal of credit loss provisions, but it fell a touch from $11.948 billion in the previous quarter of this year.
The US-listed bank kicked off the quarterly reporting season by saying that it logged $29.647 billion in net revenues for the three months to 30 September, up a touch from a year ago but down slightly from the previous quarter. Provision for credit losses showed a negative figure - a net release - of $1.527 billion, against a net provision of $611 million last year as the pandemic continued to rage.
Banks have started to unwind their 2020 provisions as the pandemic and lockdowns have eased off.
At the asset and wealth management side, net income rose to $1.194 billion in Q3, up from $876 million a year earlier; net revenue rose to $4.3 billion from $3.554 billion in the third quarter of 2020.
Assets under management stood at $3.0 trillion, rising on the back of improved asset values.