Asset Management
What's New In Investments, Funds? - Deutsche Bank, UOB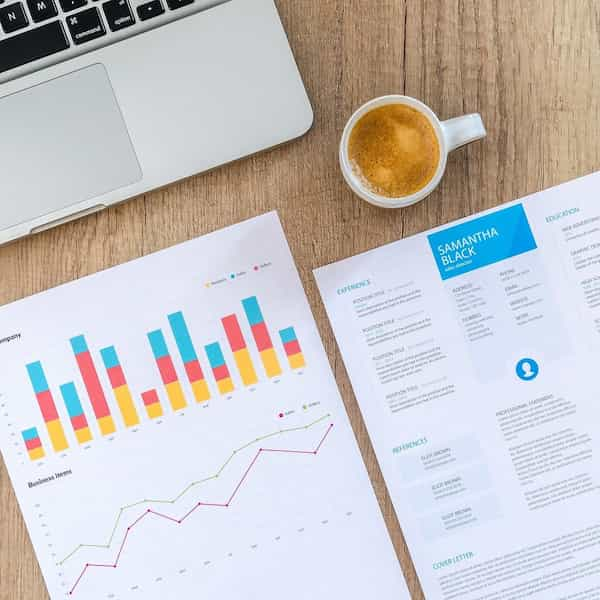 The latest offerings in investments, such as funds and structured products, and other notable developments.
Deutsche Bank
Deutsche Bank said yesterday that it has raised $200 million in Taiwan via a second green bond, known as a "Formosa bond."
The money-raising follows the German bank's first green bond that used the Formosa format in August.
The bank is using the funds to support causes such as developing renewable energy and energy technology and improving energy efficiency and conservation.
"We are proud of the pioneering role we continue to play in the development of Taiwan's capital markets, having been a leader in opening the Formosa bond market back in 2006, and now making great strides in helping push this important market segment greener," Cynthia Chan, CEO and head of corporate and investment bank for Taiwan, said. "Institutional investors in Taiwan are increasingly looking for assets that further their sustainability objectives and, as a leading ESG bank in Asia Pacific, we are keen to support them in this direction."
Formosa bonds are those raised in Taiwan which are denominated in currencies other than the Taiwan dollar.
United Overseas Bank
Singapore-based United Overseas Bank has launched a financing platform in Asia to support energy efficient buildings.
The bank's platform, which is called U-Energy, will back projects in the region, starting in Singapore, followed by Malaysia, Thailand and Indonesia.
The bank said it will help businesses and homeowners cut electricity bills and carbon emissions.
Globally, buildings and construction projects account for 38 per cent of carbon emissions, UOB said, citing figures from the Global Alliance for Buildings and Construction. In Singapore, for example, the jurisdiction is trying to reduce C02 emissions by 36 per cent from the 2005 levels by 2030.
At launch, the U-Energy platform will have nine energy service companies that customers can tap for energy efficiency projects. Commercial and industrial building owners can opt for a direct purchase of the energy-efficient equipment or system with UOB's green financing. Under this scheme, building owners may obtain a loan of up to $10 million with a maximum seven-year loan facility, subject to optimal equipment and system sizing by the U-Energy partners.