Compliance
Compliance Corner: Broadridge, Anti-Money Laundering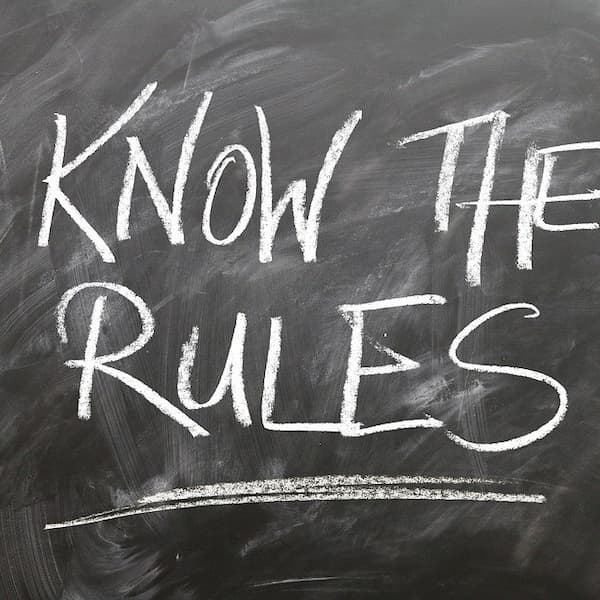 The latest compliance news: regulatory developments, punishments, guidance, permissions and new product and service offerings.
New York-listed Broadridge Financial Solutions has rolled out an anti-money laundering solution, making use of "intelligent automation."
The solution covers transaction monitoring, name screening, alert prioritization, and customer risk scoring, Broadridge said in a statement.
"The application of machine learning to improve the results of primary transaction, KYC, or sanction screening services makes sense for firms across the financial services spectrum that have entrenched investments in legacy applications," Alastair McGill, general manager of Data Control Solutions at Broadridge, said. "By leveraging new ML [machine learning] techniques to identify suspicious activity, we are enabling firms to make faster and more informed decisions, enhancing operational efficiencies, realizing savings, and bringing together entire data control functions within one intelligent automation platform."
Money laundering is measured in trillions of dollars, creating a headache for banks and other intermediaries. The amount of money laundered annually stands at $1.6 to $2 trillion and less than 1 per cent of this laundered money is traced, Broadridge said.