Awards
Nominations Open For WealthBriefingAsia Greater China Awards 2022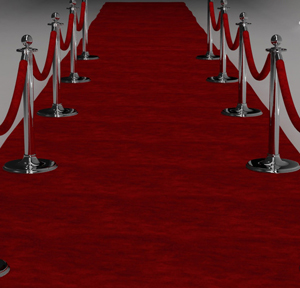 Winning a WealthBriefingAsia Award sets organisations and individuals apart from their peers. The award is a tangible demonstration that the winners have something special to offer. The programme is now in its seventh year.
In its seventh year, the annual WealthBriefingAsia Greater China Awards 2022 nomination process is now formally open to entrants.
Part of the global awards programme at WealthBriefingAsia, this recognises excellence within the world of private banking, be it domestic or international, within the Greater China Region.
Having reported on the wealth management industry for more than 16 years and being responsible for many research reports specifically covering the Asia wealth management market, WealthBriefingAsia is well placed to oversee a process that fairly rewards achievement, top class performance and innovation.
Full details about the awards can be seen at this link. Importantly, please note that nominations close on 11 February. You can see a list of previous winners here.