Art
Art's Courtship With Non-Fungible Tokens: The Legal Territory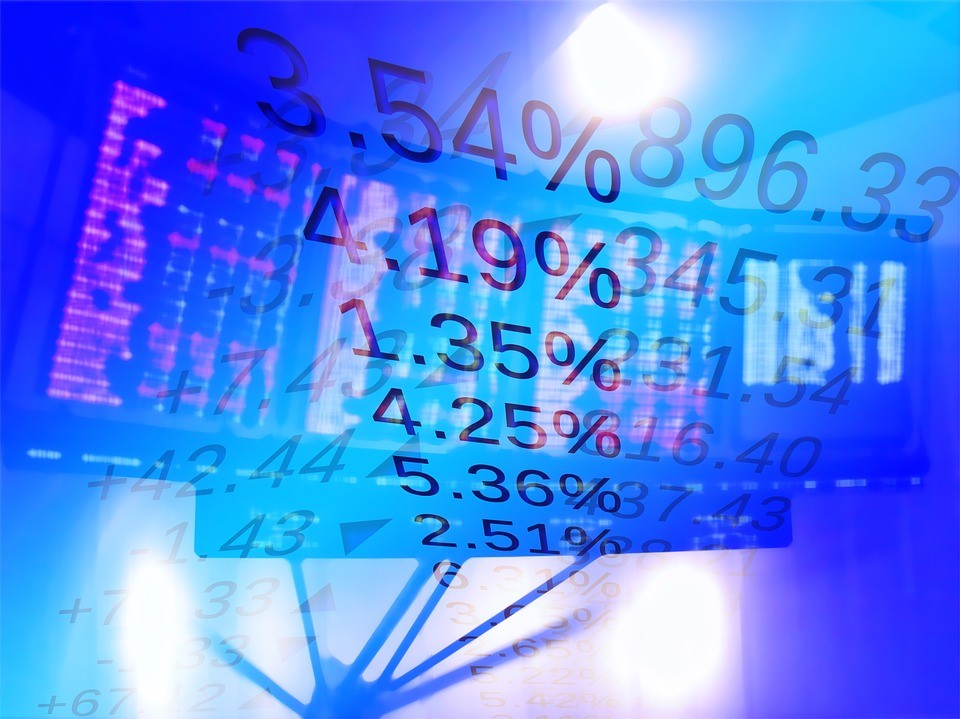 Art is subjective, designed to test boundaries and spark conversations, and NFTs have undeniably delivered on both those fronts. Legal specialists examine the rise of the phenomenon and explain a number of legal areas that investors need to understand.
Hetty Gleave is a specialist in art and cultural property law and has been closely following the rise of NFTs across the art community in recent months and the factors helping to drive their popularity. Who are the buyers for instance? Are they mostly Millennials? The latest UBS/Art Basel data shows that Millennials were the most active buyers in 2021 and far outspent Boomer buyers. But for any investor wishing to know more about NFTs, beyond the headlines, what should they legally know before jumping in? All this is discussed by Gleave and fellow Fladgate partner, Tim Wright, in this guest feature. We welcome such contributions and invite any feedback by email to tom.burroughes@wealthbriefing.com and jackie.bennion@clearviewpublishing.com.
Non fungible tokens (NFTs) are big news and have rapidly burst onto the digital scene. However, their rising popularity is yet to negate the overarching questions of; what the true significance of NFTs are and, importantly, what the potential legal implications are for investors and the wider market.
Unlike cryptocurrencies, which are identical units that can be exchanged and are therefore fungible, NFTs are not interchangeable. Each NFT is a unique token on a blockchain which stores information about provenance that can be traced back to the original issuer; therefore it provides collectors with the opportunity of building a digital collection. For this reason, NFTs are popular in applications which require unique digital items, including crypto art, digital collectables and online gaming, where some guarantee of authenticity and ownership history add value.
Arguably, where NFTs grab the interest of investors and commentators most is in the form of crypto art. A recent example includes musician Grimes selling $6 million worth of digital artworks via auction on Nifty Gateway, a marketplace which allows users to buy, sell, display and create a collection of "Nifties". One short video, 'Death of the Old' sold for nearly $390,000. However, most of the $6 million in sales came from two pieces - "Earth" and "Mars" - with almost 700 copies being sold.
The most famous NFT sale of the year, however, was the sale of Beeple's "First 5000 Days" artwork for £50 million at the first digital-only art auction by Christie's. Following the sale, Beeple is now one of most valuable living artists and has taken NFTs from a niche area of the crypto-world, to a mainstream phenomenon.
Digital art for the digital generation
When looking at the rapid rise of NFTs in centuries to come, art historians will probably point to a cocktail of factors.
The crypto-boom has helped to usher in a new generation of millionaires, with estimates suggesting that bitcoin alone has helped to create 100,000 new millionaires. Many of these crypto enthusiasts are seeking to diversify and invest their money through similar digital means; the emergence of NFTs at the end of last year offered an innovative entry point for them to take on the art market and spend.
The majority of buyers at Christie's Beeples sale were new to the art auction market, demonstrating the extent to which NFTs are capturing the attention of a whole new generation of art investors.
COVID-19 has no doubt helped to catalyse the growth in NFTs. When the world was plunged into lockdown, the traditional art market took a hit as global travel was halted and it became impossible to view art in person. As digital assets which can be viewed anytime, anywhere, one of NFTs greatest selling points is that they overcome the logistical barriers presented by the pandemic such as storage, condition reports and export licences. Now, as international travel remains difficult, many have come to embrace crypto art and the whole new approach to collecting it entails.
An emerging market in the world of crypto
Clearly, NFTs are catching on, but where does this leave us in legal terms?
There are a number of legal areas that NFT investors need to understand and navigate. Learning from the lessons of cryptocurrencies, many investors and collectors are keen to be first movers in the NFT market. However, attempts to get in early shouldn't come at the cost of thorough due diligence.
The traditional art market has always suffered from the risk of fakes and duplicates; however, digital files are even easier to replicate. Therefore, establishing that you own the original and only version available is crucial. The NFT is the artist's endorsement of that particular work as the "original" against which all others must be judged, which is what gives it value. Any other version is just a copy so it is vital to be sure that the NFT attaches to the original work and is not itself a fake.
While one of the benefits of the blockchain is its immutable ledger, this does not prevent "off-chain" transactions i.e. when a transaction takes place outside a main blockchain so there is no record of it there. Off-chain transactions can be significantly quicker to process than on-chain ones, as they do not need to rely on the huge decentralised network of computers scattered across the globe to send and receive financial information.
However, they present a number of legal issues, firstly interests in artworks can be charged or sold by contract and the transaction will not be recorded on the blockchain unless they complete execution on the blockchain at a later date. Ownership may not be recorded immediately and the provenance is only as good as the last recorded transaction, which is always a concern for collectors.
As a burgeoning area of the art and crypto market, we can expect regulation to start catching up and put consumer protections in place. However, while we wait for the market to mature, investors should remain mindful of potential legal issues and conduct thorough due diligence into these assets before committing to a purchase. While £50 million NFT transactions may not be an everyday occurrence, it's undeniable that high-value transactions are on the rise.
For those wanting to make a considerable investment in NFTs, we advise investors and collectors to seek legal advice to ensure that they're not duped by the asset they're buying.
However, while many are quick to brand the world of NFTs as a "wild west" they do present benefits to art collectors that differentiate them from the analogue market. As non-physical assets, owners do not need to worry about damage, transport costs and duties and customs.
Whatever your view, NFTs look as though they are here to stay. As the asset that saved the art market in 2020, NFTs are building a fan base well outside the Millennial crypto world. Household names such as Damien Hirst and centuries old institutions such as Christie's, Bonhams and Sotheby's are now embracing the new asset as the next big thing.
Art is subjective, designed to test boundaries and spark conversations, and NFTs are undoubtedly fulfilling on this front.
About the authors: Hetty Gleave is a partner at Fladgate specialising in the law relating to art and cultural property. Tim Wright is a partner at Fladgate. He is a technology, sourcing and commercial lawyer with nearly 30 years' experience advising clients on their outsourcing, cloud, digital, technology and other commercial projects.