People Moves
Credit Suisse Names Singapore Market Leader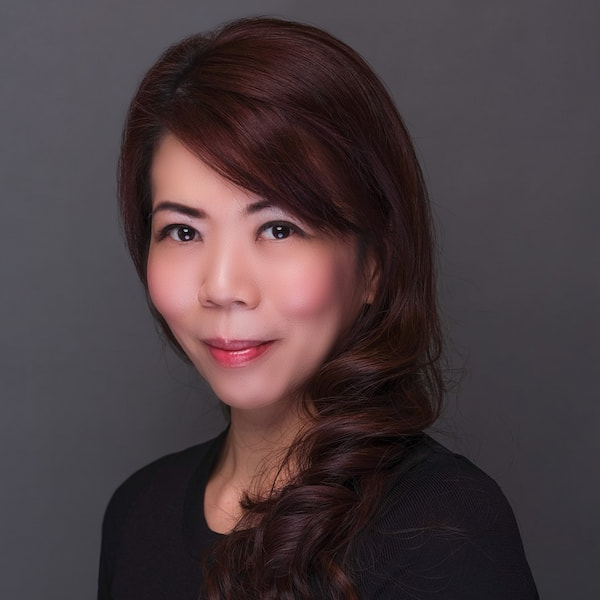 So far, the firm has appointed 30 RMs in private banking roles in Asia, out of a total hiring count of over 100 in front-to-back roles. Along with its peers, Credit Suisse is having a hiring drive across Asia.
Credit Suisse, which has been on a hiring drive in its Asian private bank, today said it has appointed Shirley Law as market leader for Singapore. She has been a team leader at the Swiss bank since 2013.
As part of her role, Law will report to Dominique Boer, market group head in Singapore.
Prior to joining Credit Suisse, Law was a senior banker at UBS for eight years, covering Greater China and other Asian markets.
Law will manage three teams under three new team leaders: Kent Choi, Siang Jin Foo and Luke Hui.
With immediate effect, Choi is transitioning to the Singapore market from his position as team leader in the Malaysia market; Siang Jin Foo will join Credit Suisse on 19 July from HSBC; and Hui will join Credit Suisse on 26 July from Bank of Singapore.
So far in 2021 the Zurich-listed bank has made, in net terms, more than 100 hires in Asia across front- and back-office roles, including 30 relationship managers in private banking positions.
In a bid to win market share in the growing Asian sector, the bank has been on a hiring drive. Dominique Boer's own appointment was announced here. Among other recent appointments was that of Malcolm Tay as deputy market group head and market leader for Indonesia, based in Singapore; Joyce Low as market leader for Malaysia, based in Singapore; Wee Ing Peng as team leader for the Malaysia market, based in Singapore, and Tammy Tan as team leader for the Thailand and Vietnam Market, also based in Singapore.
"Having generated good growth momentum in the Singapore market this year, we believe that we are well-positioned to achieve greater success driven by our talented new joiners and the strong leadership team in the Singapore market," Jin Yee Young, market group head Singapore, Malaysia and South Asia Switzerland, said.