Technology
Lu International (Hong Kong) Inks BNY Mellon Deal For Robo-Advisor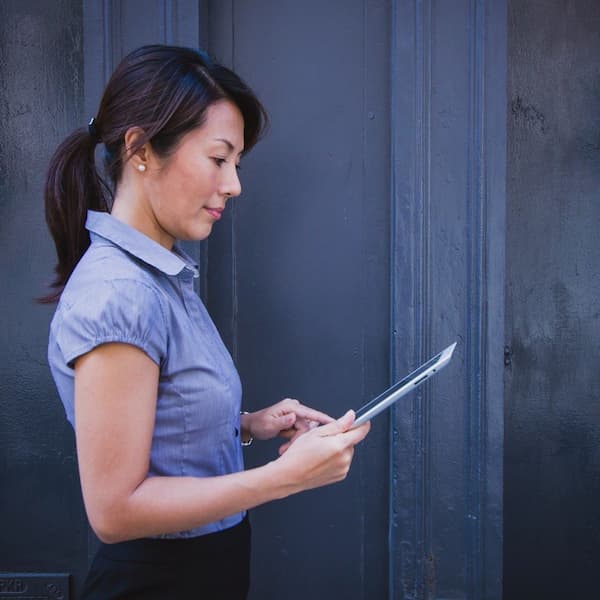 Lu International (Hong Kong) adds to other wealth management pacts which it, and its sister organisations, have entered in recent weeks.
Lu International (Hong Kong), a subsidiary of New York-listed Lufax Holding, has introduced a robo-advisory platform, offering tailor-made asset allocation solutions through its professional AI investment consultant "Lucy."
The organisation has also entered an agreement with BNY Mellon Investment Management under which the American firm will provide investment advice to Lu Hong Kong based on the risk profiles and investment restrictions defined by Lu Hong Kong. BNY Mellon does not consider circumstances of individual investors in offering investment advice to Lu Hong Kong, the Asian firm said.
The agreement will be the first Asia-Pacific ex Japan collaboration for both Lu Hong Kong and BNY Mellon Investment Management.
Lu Hong Kong's professional AI investment consultant Lucy will offer portfolio options taking into consideration the investor's financial profile including their income, financial objectives, risk appetites and investment objectives.
The Hong Kong-based group says robo-advisory platforms are tapping into rising interest, citing figures from data and information group Statista that showed the the total number of users of robo-advisory services in Hong Kong is expected to rise by 28 per cent to 215,500 in 2021 and reach 368,800 by 2025. Total assets under management associated with investments made with the help of robo-advisors are expected to more than triple to $6.4 billion by 2025 from an initial figure of $1.74 billion in 2021.
Lu Hong Kong also argued that the upcoming launch of the "Cross-boundary Wealth Management Connect" scheme linking Hong Kong, Mainland China and Macao is expected to bring "substantial business opportunities for financial institutions in Hong Kong due to the rising number of customers from Mainland China keen to embrace financial technology and financial services offered in Hong Kong."
At the start of June China Minsheng Banking Corporation, Hong Kong branch, signed a cooperation pact focused on wealth management.
A few weeks before, Lu International (Singapore), also part of Lufax Holding, partnered with Schroders Singapore, part of the UK's Schroders, to develop digital wealth solutions for the Southeast Asian market. Innovations will be pioneered first in LUI Singapore's wealth management platform, before expanding to Malaysia, Thailand and Indonesia.