Fund Management
Lifting The Fog On ESG's Data Problem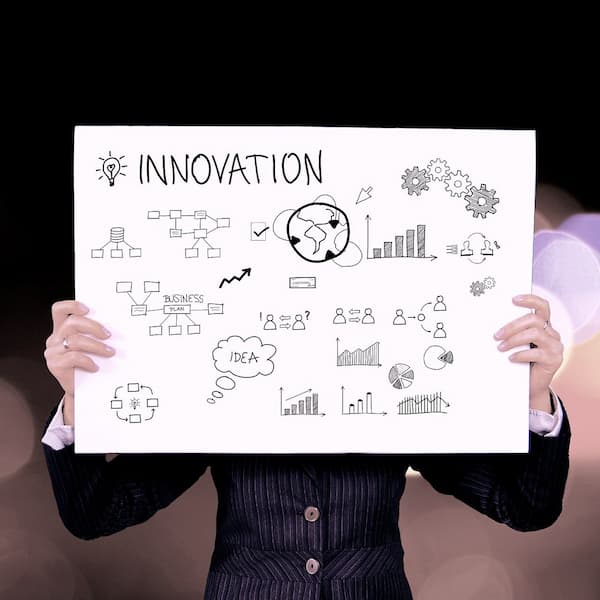 Calls are growing for accurate high-quality ESG data that is assessed under a global standard. Otherwise sustainable investing has no foundation for achieving what the world is expecting from it.
For all the enthusiasm and claims behind ESG, the data supporting it is neither clear nor unified. Standards are still voluntary and are often reported in conflicting ways. This makes it hard for the most well-intentioned asset manager to apply investment decisions with any confidence, without fearing that they are contributing to greenwashing, especially in a market that is redhot for sustainable products.
Research shows that asset managers are increasingly using third-party analytical tools and dashboards to uncover alternative ESG data from social media sentiment to engagement with universities.
As an industry agnostic, Rebecca Healey, who co-chairs the EMEA regional committee and regulatory subcommittee at the FIX Trading Community, recently highlighted the level of nervousness about falling foul of ESG disclosure demands.
"This extends well beyond the immediate financial risk to the hidden risks that may impact future performance as well as the risks from subsidiaries and supply chains," she said.
As for what constitutes good ESG capital allocation, she used a number of examples to highlight just how tricky is the terrain.
Take the future risk of water shortages for clothing companies. Planet Tracker cites 740 listed companies that are subject to $66 billion of risk that is not currently fully priced in.
In a discussion on Wednesday hosted by UBS, industry specialists spoke about the difficulties clothing brands face sourcing their supply chains, where fibre level transparency is very low but critical for recycling efforts.
Another example is soya beans. The crop is now recognised as the second largest cause of deforestation in tropical countries after cattle. ETF indices hold 380 publicly listed companies linked to deforestation, largely still hidden from investors, according to research from the CDP.
Even more sensitive, how do fund managers look objectively at company labour practices? If there is an anti-slavery policy on a corporate website, what does that practically mean?
Healey cites a report from the Australian government that suggests Chinese Uighurs are working in the factory supply chains of at least 82 well-known global brands.
The German government has been active in passing legislation demanding due dilligence on human and environmental standards in supply chains. Fines for non-compliance could reach 2 per cent of average annual sales for companies making a minimum of €400 million annually.
From the impact end of the investment spectrum, it is argued that pursuing ESG goals, with its surrounding hype and confusing metrics, might even be hindering progress.
"Some people are questioning ESG as a solution to solving the problems we face," said Daniela Barone Soares, CEO of impact investment firm Snowball. "ESG is just a risk assessment. It does not take into account the product, the service, the solution, and the negative externalities."