People Moves
Credit Suisse Pushes Deeper Into Thailand, Vietnam Wealth Market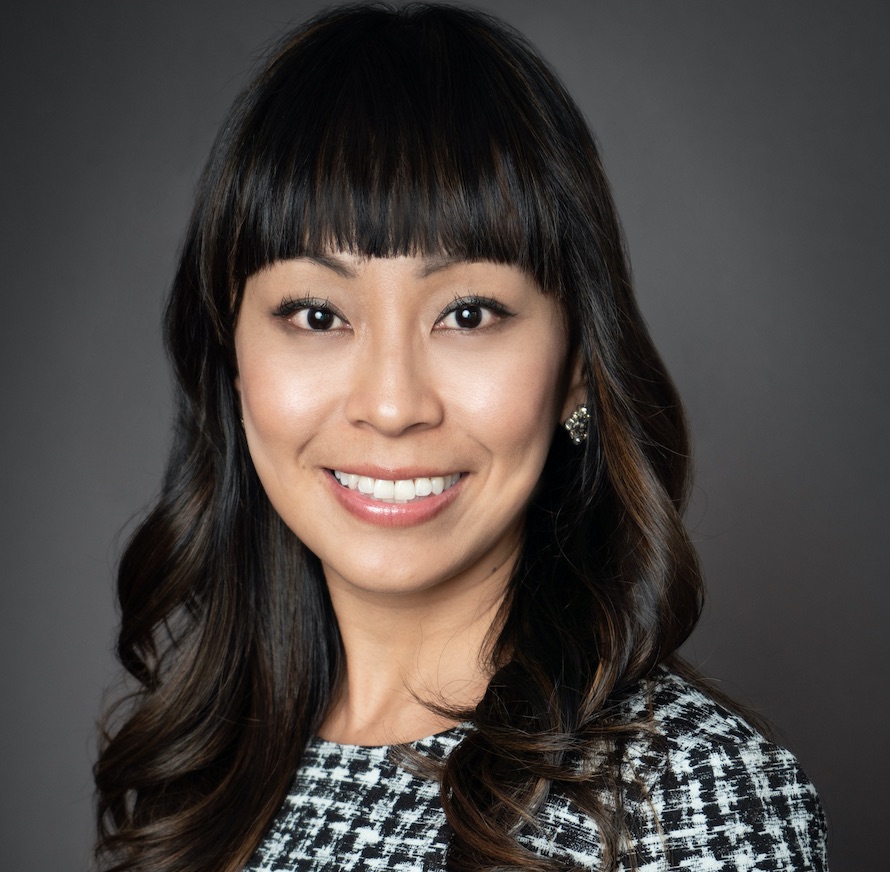 Planning to leverage its integrated wealth management, investment banking and asset management services as Asian markets mature, the Swiss group has appointed a new team lead for Thailand & Vietnam.
(Updates details in second paragraph.)
With Asia-Pacific regional revenue now accounting for 20 per cent of group revenue, Credit Suisse continues to expand in Asia promoting private client veteran Tammy Tan as team leader for the Thailand and Vietnam market.
Tan (pictured) joined Credit Suisse in 2014, working with ultra-high net worth and family office clients across Southeast Asia. She moved into the investment consulting team overseeing Thailand in 2016. In her new role, she will report to Marcus Slöör, market group head for the Philippines, Thailand and Vietnam. She fills a vacancy left by Urs Brudermann - team Head, Thailand, who has joined Deutsche Bank as a group head, Southeast Asia. He resigned a month ago with a group of bankers in the Thai team in Singapore. Deutsche Bank declined to comment to this publication when asked about the matter.
Credit Suisse launched onshore wealth management services in Thailand in 2016, with a dedicated wealth management team in Bangkok. It has operated securities brokerage services in the country since 2000.
Like many of its European rivals, the Zurich-listed firm has been ramping up its private banking headcount in the region as a major target for growth. Slöör has already indicated that the firm is targeting family wealth and succession planning, which is in high demand across the region, where the majority of wealth remains in the hands of the generation in their 60s and 70s. Vietnam is also seeing a steady stream of international fund and wealth managers entering the market through joint ventures with local operatives such as Vietcombank.
Tan's two decades in financial services has covered institutional sales and investment consulting for high and ultra-high net worth and family office clients in Thailand and Singapore.
Head of private banking in South Asia and CEO for Singapore Benjamin Cavalli said the firm remains "deeply committed" to nurturing and promoting in-house senior talent and expanding the number of relationship managers.
The group has hired around 30 relationship managers for Asia in recent months. Voragun Thunyasthukul and Patchai Suratwisit recently joined as senior RMs in Thailand. Significant hiring has also bolstered private banking teams in the Philippines and Singapore. Last month, the firm promoted Dominique Boer as market group head for Singapore. She joined Credit Suisse in 2015.