People Moves
Who's Moving Where In Wealth Management? - Lombard Odier Investment Managers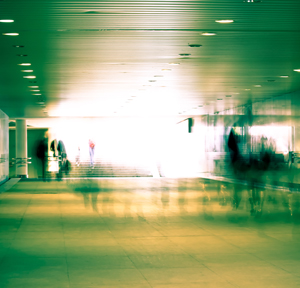 The latest senior moves in wealth and asset management from across Asia and elsewhere.
Lombard Odier Investment Managers
Lombard Odier Investment Managers has made two senior portfolio hires in global equities. June Chua is joining in Hong Kong and Arnaud d'Aligny is joining in Geneva.
Chua, previously head of Asian equities at Harvest Global, will co-run LOIM's Asian/EM equities franchise with Odile Lange-Broussy, overseeing around US$2 billion across core high-conviction strategies for emerging markets, Asia, and China, with specific co-lead responsibility for the Asia and emerging markets strategies.
D'Aligny, who will be a portfolio manager for European equities, previously served as partner and lead portfolio manager at Sycomore Asset Management. In his new role, he will work alongside Johan Utterman to focus on the pan-European and Swiss equities franchises, which constitute around $3.7 billion in AuM.
LOIM operates from 13 offices across Asia, Europe and North America managing SFr 63 billion ($70 billion); $12 billion of which is under the firm's equities platform.