Technology
Standard Chartered Eases Connection Frustrations With "My RM" App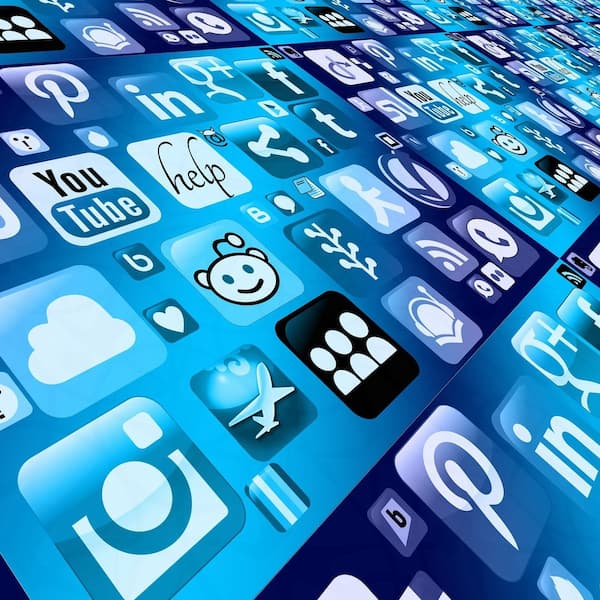 Among other points, the bank said that it wants to double the number of RMs in Singapore and expand its international banking business significantly over the next five years.
Standard Chartered has launched a digital "My RM" app to help clients connect more easily with their relationship managers, easing some of the frustrations amid travel restrictions caused by the pandemic. The UK-listed lender also said that it plans to double the number of its relationship managers in order to tap into Singapore's reputation as an international wealth hub, and double its international banking business in the next five years.
The new app, embedded in the firm's online and mobile banking platforms, allows affluent clients – both local and international – to interact with their relationship managers directly, schedule appointments to go through latest market views, and authorise investment transactions securely from wherever they are.
Through file sharing, screen sharing, and audio call functions, clients can quickly react to market movements and capture opportunities speedily, all within a secure environment.
The offering is an example of the sort of digital technology that has accelerated rapidly because of lockdowns.
More than 30 per cent of Standard Chartered's affluent clients in Singapore are international so being able to stay in contact with them is crucial.
"International banking is a growing business for the bank and it has been experiencing strong growth despite headwinds in the last year. The bank's international banking client portfolio and total assets under management have registered double-digit growth over the last few years and remains on an upward growth trajectory of more than 30 per cent per annum last year," it said.
The bank said that digitally-driven client referrals are likely to grow – it logged more than 6,000 referrals across borders last year.
According to the Global Wealth 2020 report by Boston Consulting Group, the affluent band of clients will be the fastest-growing in Asia and its share of cross-border wealth is set to reach 40 per cent by 2024.
"With My RM, we have a strong tool which marries high touch and high tech to effectively provide timely investment services to our affluent clients, especially those based overseas. I am glad to share that - since its launch in April - almost half of our affluent clients are on My RM, with significant usage from International Banking clients," Dwaipayan Sadhu, head of Consumer, Private and Business Banking, said.