People Moves
Savills Launches Real Estate Fund, Boosts Asia-Pacific Team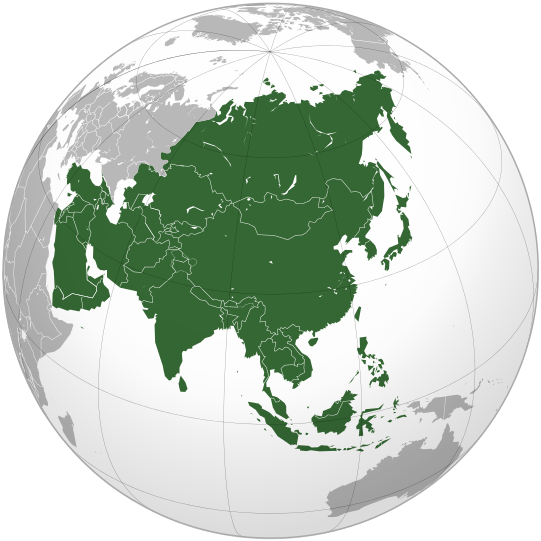 The international real estate firm has completed the first round of raising money for the fund, and hired a number of managers in Sydney, Australia, as part of the trend.
Savills Investment Management has launched a pan-Asian income and growth fund, following a first round of fundraising that was capped at $117 million. The firm has also made a number of appointments in the region.
The Savills IM Asia-Pacific Income and Growth Fund (APACIG) targets an internal rate of return of about 8 to 10 per cent, with investments focused on Asia-Pacific's developed markets and key gateway cities in order to capitalise on their stability, resilience and liquidity. The fund is available to institutional investors and family offices, Savills said in a statement.
The fund targets sector diversity and will include offices, logistics/industrial, retail and residential. The target total investment volume is about $1.2 billion, including a maximum debt ratio of 60 per cent at fund level.
The entity has sustainable characteristics and will set targets across each of the assets to reduce its environmental impact in areas including energy, water, waste, as well as enhancing social value through occupier and community engagement.
In parallel, Savills IM has appointed Greg Lapham as head of investment, Australia. Lapham, who will manage APACIG and lead the newly-appointed four-strong investment team in Sydney, has more than 30 years' experience across real estate investment, financial reporting, corporate finance, consulting and transaction advisory. He joined Savills IM from BlackRock, where he was a managing director and chief investment officer of the AsiaPac real estate business.
Lapham will be supported by investment director Guy Sainsbury, who recently joined Savills IM from Lendlease, where he worked in various senior development, capital raising and origination roles. The Sydney-based team has also been strengthened with the appointments of Anthony Lupis, investment manager, and Jacob van Egmond as an investment analyst. This follows the recent expansion of Savills IM's established investment team in Japan.
The APACIG fund has already exchanged its first two acquisitions, bringing the firm's total assets under management in Australia to about $310 million.