Reports
Profit Surges At ANZ As Provisions Reverse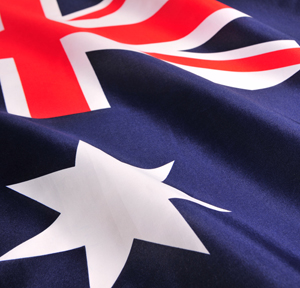 The bank said its capital generation was a feature which, along with its balance sheet and measures to weather a tough period, meant that it could return its dividend to a level more in line with its target and sustainable pay-out ratio.
Australia and New Zealand Banking Group, or ANZ, has reported a 45 per cent rise in statutory profit for the six months ending 31 March compared with the previous half-year period, coming in at A$2.943 billion ($2.27 billion).
The bank's cash profit for continuing operations, before credit impairments and tax, was A$3,941 million, falling by 10 per cent, it said in a statement.
Reversing the situation in the previous six-month period when the pandemic was in full swing, ANZ was able to release A$491 million in capital, as opposed to setting aside A$1.06 billion in provisions to deal with potential losses stemming from the pandemic.
ANZ's Common Equity Tier 1 Ratio – a standard international measure of a bank's capital buffer – rose to 12.4 per cent, it said.
The bank said that "a combination of strong capital management, solid earnings and improving conditions provided the board with confidence to pay an interim dividend of 70 cents per share, up from 35cps at the final 2020 result.
"Work done over the past five years to simplify our operations, strengthen our balance sheet and de-risk the Group helped us deliver a strong result this half, meaning we are well-placed to continue to support the ongoing economic recovery," ANZ chief executive Shayne Elliott said.