Strategy
Singaporean Investment Association Gets Makeover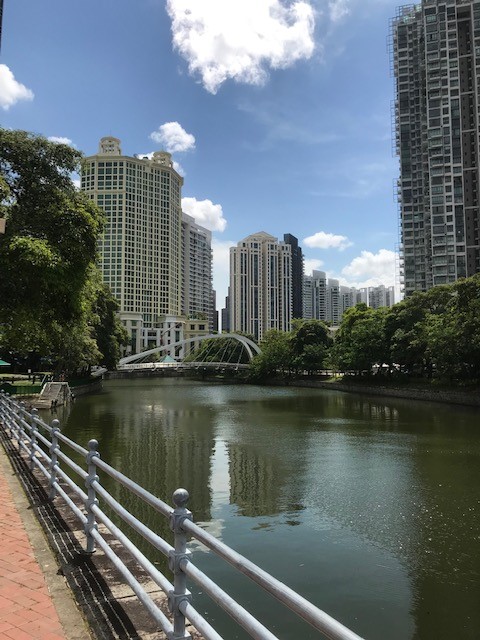 The insertion of the word "wealth" in the new name tells its own story about how Singapore has been pushing its credentials as a major hub for wealth management in recent years.
The Association of Independent Asset Managers Singapore, the representative industry body for external asset managers and multi-family offices in Singapore, has rebranded. It will be called the Association of Independent Wealth Managers (Singapore).
Established in 2011, the body has more than 80 active member firms from banks, external asset managers, family offices and service providers in the Asian city-state.
The makeover highlights how Singapore is pushing to become the premier wealth management hub in Asia, as seen by the launch at the start of 2020 of its Variable Capital Companies (VCC) regime, among others.
"This nuanced change reflects the growth and evolution of the Association since its inception in 2011, and it will make us more inclusive and representative of a thriving community of independent wealth managers, external asset managers and multi-family offices in Singapore. We took this opportunity to rethink not just the Association's name, but our entire brand promise to make us a better fit for the future in a wealth landscape that has evolved far beyond asset or fund management alone," Lucie Hulme, President, AIWM Singapore, said. "This will also put us in a stronger position to drive the long-term growth of Singapore's independent wealth management ecosystem."