M and A
DBS Buys 13 Per Cent Stake In Shenzhen Bank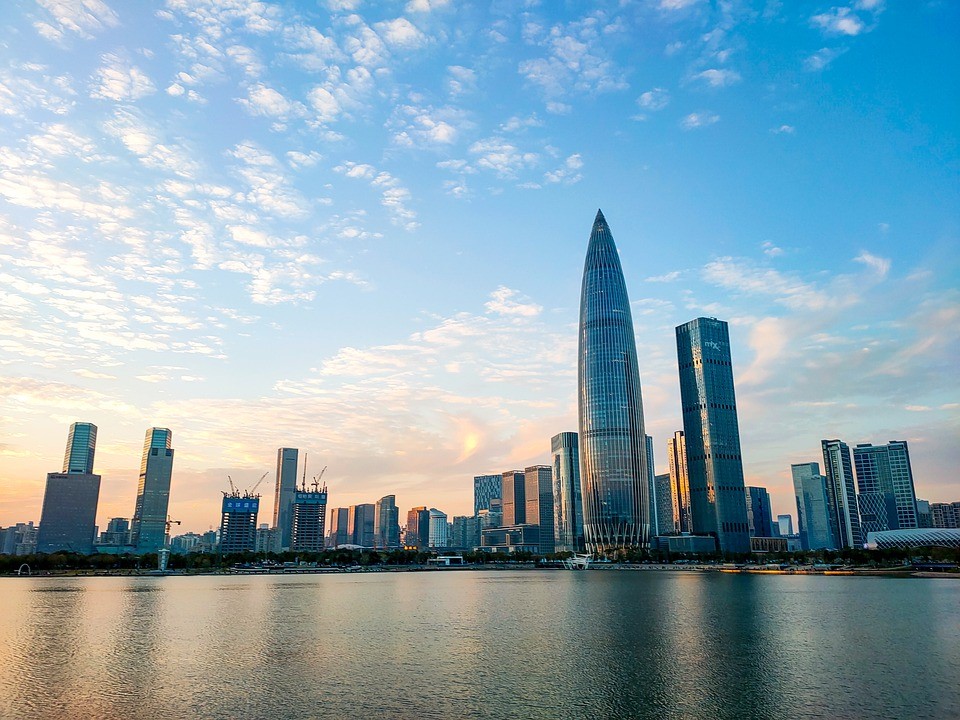 The deal also strategically positions DBS to increase its stake in SZRCB given the liberalisation of the financial services sector in China.
DBS Group has agreed and won regulatory clearance to buy a 13 per cent stake in Shenzhen Rural Commercial Bank for S$1.079 billion ($813 million), part of its plan to widen its footprint in the Greater Bay Area.

Regulatory permission was given by the Monetary Authority of Singapore and China Banking and Insurance Regulatory Commission, Shenzhen Office, DBS said in a statement yesterday.

Under the terms of the deal, DBS will acquire 1.35 billion new shares in SZRCB at RMB3.91 ($0.6) per share, representing 1.01 times the book value per share of SZRCB, as of 31 December 2020. When the transaction is wrapped up, DBS will become the largest shareholder in SZRCB and will have representation on SZRCB's board of directors, it said.

The capital ratios of DBS will suffer a small - less than 0.2 percentage points - dip as a result of the deal. DBS said that it expects the move will be immediately accretive to earnings and return on equity.

SZRCB, which was founded in 2005 and is based in Shenzhen, has a total of 217 branches and more than 3,600 staff. It has more than 5 million active retail clients and more than 170,000 corporate customers.