Awards
EXCLUSIVE: Winners Of Sixth Annual WealthBriefingAsia Greater China Awards 2021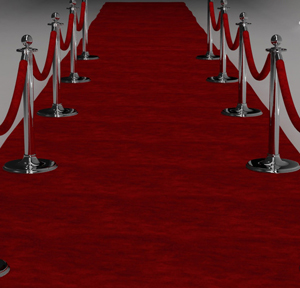 This news service honours winners of awards for the Greater China area. Congratulations to all involved.
Here are the outstanding individuals and firms honoured in this year's WealthBriefingAsia Greater China Awards. The publishers of this news service want to congratulate winners for their achievement in what has been a testing time.

For more information about the awards, the sponsors, judges and the timeline of the process, click here.
PRIVATE BANKING INDUSTRY
OVERALL REGIONAL PRIVATE BANK
HSBC Private Banking

CREDIT PROVIDER
BNP Paribas Wealth Management

PURE-PLAY BOUTIQUE PRIVATE BANK
Union Bancaire Privée
WEALTH PLANNING TEAM
Royal Bank of Canada

ALTERNATIVES PROVIDER
HSBC Private Banking

NRI OFFERING BY A PRIVATE BANK
BNP Paribas Wealth Management

PHILANTHROPY SERVICES
HSBC Private Banking

SRI OFFERING
Indosuez Wealth Management

DISCRETIONARY PORTFOLIO MANAGEMENT OFFERING
EFG Asset Management

PRIVATE EQUITY PROVIDER
Indosuez Wealth Management

IMPACT INVESTING
BNP Paribas Wealth Management

REGIONAL GROWTH STRATEGY AND IMPLEMENTATION
HSBC Private Banking

FIXED INCOME OFFERING
Indosuez Wealth Management

PRIVATE BANK FOR FAMILY GOVERNANCE SERVICES
Lombard Odier

NEXT GEN PROGRAMME
BNP Paribas Wealth Management

FAMILY WEALTH ADVISORY OFFERING
Stephenson Harwood

PRIVATE BANK ESG OFFERING
Indosuez Wealth Management

EXTERNAL ASSET MANAGER (EAM) SERVICE PROVIDER
EFG Asset Management

UHNW TEAM
HSBC Private Banking