Investment Strategies
Recovery From COVID-19 - What Wealth Managers Say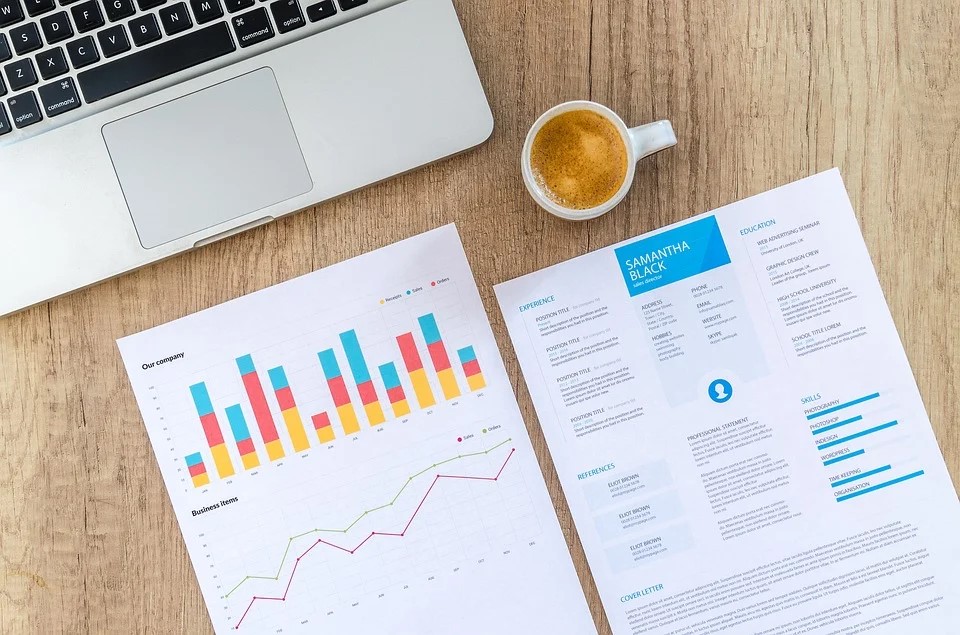 The Global CIO Office
We continue to believe the bias of risk in global inflation is to the upside in the coming year. Economists struggle to make confidence judgements when there are so many shifting variables. However, the scale of government spending and the degree of pent-up demand in the global economy could converge to bring a surge of growth that sends inflation spiralling higher. Supply lines still seem disrupted, pipeline inflation is prevalent in many commodities, and consumers may be more willing than before to pay up to consume. Add to that the fact that inventory to sales ratios globally are low. When companies are running low inventories and see a surge in demand, higher prices are very likely.
Equities have maintained their strength so far in the second quarter, with both US and eurozone equities at new highs. We continue to believe that value stocks offer a better way of accessing future equity market performance. The value stocks versus growth stocks trade still seems valid given that we have only just started to unravel ten years of underperformance. Higher inflation plays into the hands of value stocks, given that their profitability is more dependent on nominal GDP growth.
Kristina Hooper, chief global market strategist at Invesco
The IMF upgraded its economic outlook: The IMF now expects the global economy to grow by 6 per cent in 2021 - the highest level of growth since 1980. This is an upward revision from its previous estimate in October of 5.5 per cent growth in 2021 for the global economy.
Eurozone PMIs [purchasing managers indices] point to improvement: The final eurozone composite Purchasing Managers' Index (PMI) reading for March was 52.5 versus 48.8 for February. More important was the final services PMI reading for March: 49.6 versus 45.7 in February. We saw significant improvement in a number of countries including Ireland, the UK, and Germany. The Fed remains accommodative: The minutes from the March meeting of the Federal Open Market Committee (FOMC) released last week implied that it is expecting a brighter economic outlook, but wants to remain very accommodative.
The big news is that the yield on the 10-year US Treasury backed down materially last week. This came as a surprise to many, given that the outlook for the economy continues to improve - as have expectations for inflation. Stocks in general made gains last week, but technology stocks and other more growth-oriented stocks - as well as larger-cap stocks - assumed positions of leadership
I would expect a continuation of this trend: rotations in leadership tied to changes in the 10-year yield. Despite last week's downward moves, I expect the yield on the 10-year US Treasury to reach 2 per cent or higher this year.