Technology
Goldman Sachs Joins Digital Assets Party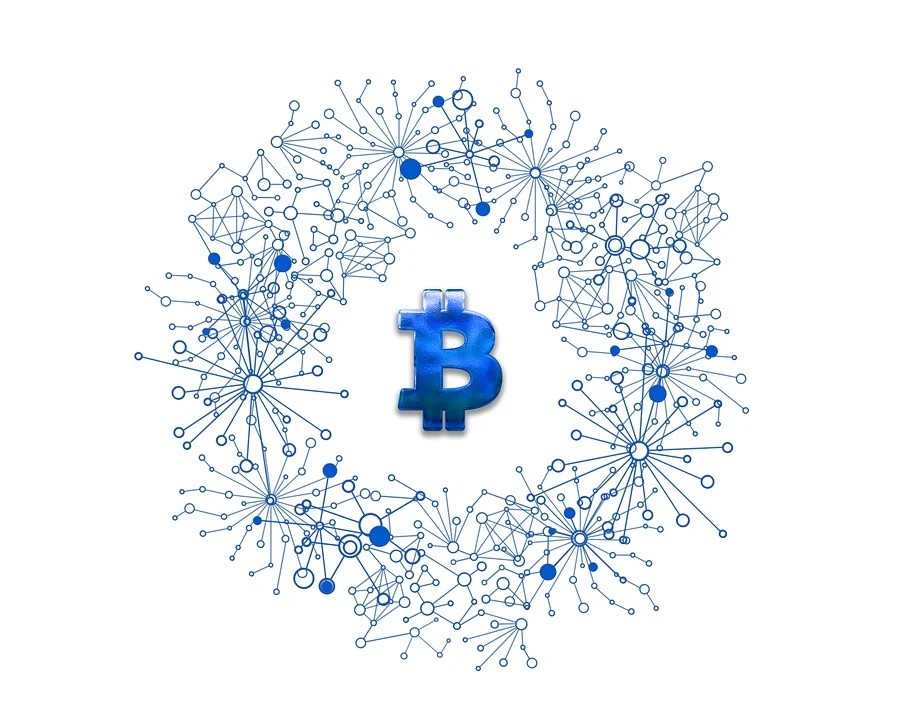 A raft of major financial organisations, such as JP Morgan, Guggenheim, BNY Mellon and others, have moved into the digital assets space.
Goldman Sachs will soon offer private wealth clients exposure to digital assets such as bitcoin, adding to a run of large banks entering the space, according to media reports.
Mary Rich, global head of digital assets, told CNBC that the Wall Street firm is interested in the space.
"There's a contingent of clients who are looking to this asset as a hedge against inflation, and the macro backdrop over the past year has certainly played into that," Rich was quoted as saying (31 March).
As chronicled by this publication, the world of cryptocurrencies – sometimes also dubbed digital assets – is going increasingly "mainstream," with major financial institutions such as BNY Mellon, JP Morgan, Guggenheim Partners, Morgan Stanley, Bordier and Julius Baer getting involved. Over the past decade, the field has changed from being seen as a haven for people scared about state fiat currencies, and the risk from criminals, to one that is increasingly acceptable, even "normal." The price has skyrocketed, rising from around $6,000 per bitcoin a year ago to above $60,000 on 13 March (source: Coinbase). Today, it traded at $58,800 (as at 17:30 UK time).
The CNBC report said that Goldman Sachs will offer a wide array of investments in digital assets directly through tokens, derivatives, or more traditional financial vehicles.
"There is also a large contingent of clients who feel like we're sitting at the dawn of a new internet in some ways and are looking for ways to participate in this space," Rich was quoted as saying.
Using bitcoin in a portfolio approach requires discipline. It is argued that having a small allocation to bitcoin – such as 1 per cent – has a positive effect in a portfolio. This news service recently interviewed a new firm in the space - Nickel Digital Asset Management - about asset allocation and the use of cryptos.
Outside of banking and finance, Tesla, the electric car firm led by maverick entrepreneur and space flight tycoon Elon Musk, is among the most high-profile players in bitcoin. The firm said in early February that it had bought $1.5 billion of bitcoin.