What's New In Investments, Funds? - Harvest
Editorial Staff, 4 March 2021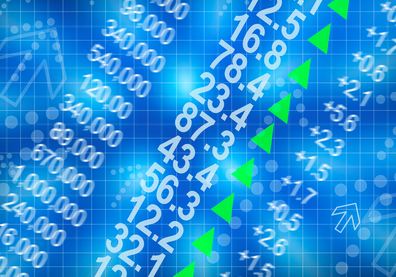 The latest offerings in investments, such as funds and structured products, and other notable developments.
Harvest Global Investments
Harvest Global Investments is listing an exchange traded fund that tracks returns from 100 listed Chinese companies which meet Harvest's environmental, social and governance-themed framework.

The new offering, which is called the Harvest CSI 300 ESG Leaders Index ETF, will be put on the Main Board of Hong Kong's stock exchange on 10 March.

"The Harvest CSI 300 ESG Leaders Index leverages Harvest's proprietary ESG framework to identify ESG factors material to the China onshore market. It provides investors with a more sustainable exposure to China's A-share market while offering the potential for additional alpha," Thomas Kwan, chief investment officer at Harvest Global Investments, said.

The firm last year was a "milestone" for the rise of ESG-themed investing in China. Citing data from Bloomberg, fund flows into global ESG-themed exchange traded funds in 2020 totalled $58.1 billion, exceeding the sum of capital inflows from 2012 to 2019.