What's New In Investments, Funds? - Saxo Markets, Lion Global Investors
Editorial Staff, 1 March 2021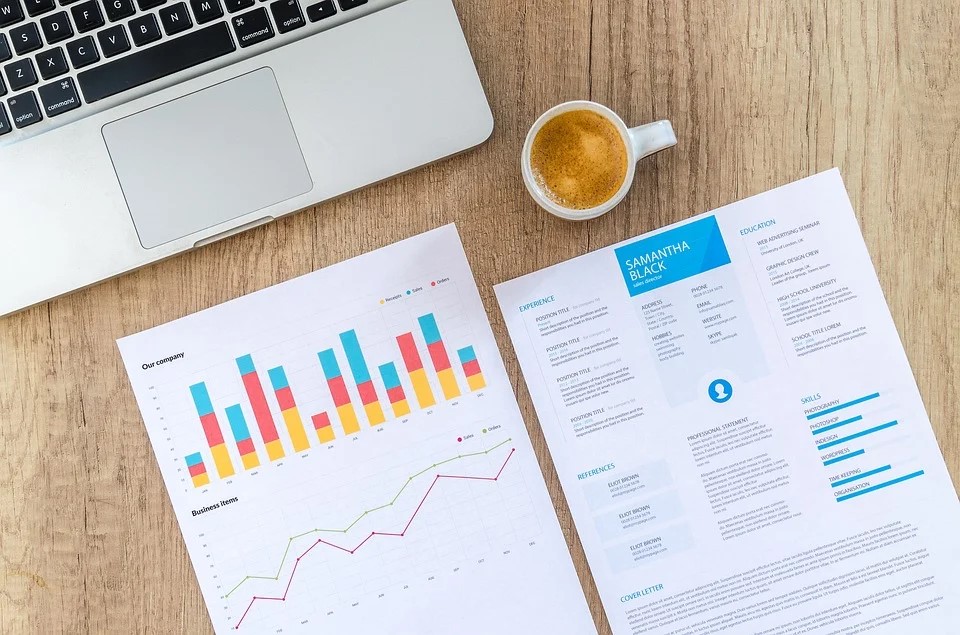 The latest offerings in investments, such as funds and structured products, and other notable developments.
Saxo Markets, part of Denmark-based Saxo Bank, has teamed up with Singapore's Lion Global Investors to launch LionGlobal Dynamic Growth: Asian Perspective portfolio.

The portfolio uses exchange traded funds and best-in-class actively managed funds. It is available in US and Singapore dollar denominations.

The offering is Saxo's first managed portfolio tailored for people who want to invest in a global diversified multi-asset portfolio built with an Asian lens, it said. Saxo is adding another firm to its roster of partnerships, which already includes BlackRock, Nasdaq Dorsey Wright, Morningstar and Brown Advisory.

LionGlobal Dynamic Growth: Asian Perspective is available as a SaxoSelect managed portfolio requiring a lump sum of $10,000. For those who prefer to invest in it as a Regular Savings Plan, they can also start with an initial investment of S$2,000 and make a minimum contribution of S$100 subsequently. Investors pay a service fee of 0.25 per cent per year.