Refinitiv Webinar: Panellists To Discuss Major Report
Editorial Staff, 26 February 2021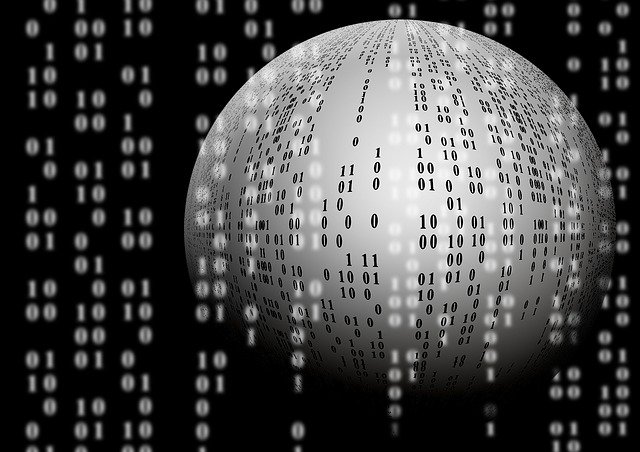 The publisher of this news organisation and figures from the wealth industry discuss a new report from Refinitiv (an LSEG company) about the data needs of investors within the Asia-Pacific region.
This news service is teaming up with global data provider Refinitiv (an LSEG business) to host a webinar aimed at the Asia-Pacific wealth management community.

The webinar, which will be held on 11 March from 14:00 Singapore time, will examine a new report, entitled Redefining Investor Data Needs: Setting The Gold Standard of Wealth Management In APAC. Refinitiv recently surveyed more than 1,000 self-directed and advised investors globally, of whom 500 are in Asia, on how their trading activities, data needs and digital expectations are likely to evolve in the future.
A panel of experts (see this link for details) will discuss the report. The panellists are Arjan de Boer, head of markets, investments and structuring, Asia, at Indosuez Wealth Management; Raphael Mueller, product manager, wealth and front office suite, Avaloq; Steve Carroll, global head of market development, wealth, at Refinitiv, and Wendy Spires, head of research, at Clearview Financial Media (publisher of this news service).

To register for the event, click here.