Lombard Odier's 2020 Operating Income Rises
Tom Burroughes, Group Editor , 26 February 2021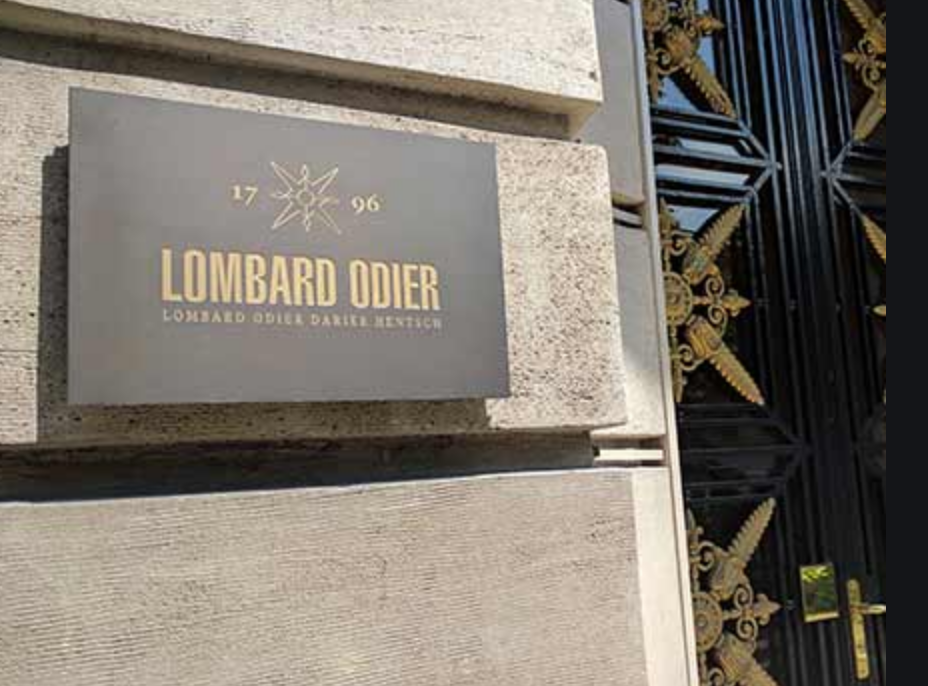 The bank logged a rise in net new money, increased client activity and benefited from investment performance, it said.
Lombard Odier, the Swiss private bank and investment firm, yesterday reported SFr1.4 billion ($1.55 billion) in operating income in 2020, rising by 15 per cent from a year ago, driven by net new money flows, investment performance and increased client activity in volatile markets.

Consolidated net profit was SFr208 million, gaining 19 per cent from 2019.

The income gain put Lombard Odier on the same footing as Pictet, another Geneva-based private bank that changed its status to become a limited liability structure more than half a decade ago. (A third such bank, Mirabaud, also took the same step.)

The firm had total client assets of SFr316 billion at 31 December 2020, up by 6 per cent over the year.

The group has a "significant equity base" with no external debt. At end-December 2020, the Common Equity Tier 1 ratio – a standard international measure of capital strength - was 29.7 per cent. Ratings agency Fitch reaffirmed the group's credit rating at AA- with a stable outlook in July 2020.

"Throughout this challenging year, our results underline the particular strengths of our client-focused business model," Patrick Odier, senior managing partner, said. "We delivered strong investment performance, generated significant net new money flows, and continuously invested in talent and growth opportunities, particularly in new sustainable investment solutions. Once again, our in-house technology was a critical factor in remaining close to our clients and managing risk."

"2020 was an unprecedented year for global economies and markets. As we move forward in 2021, Lombard Odier is cautiously optimistic in terms of market outlook," it said.