Who's Moving Where In Wealth Management? - Fenergo
Editorial Staff, 25 February 2021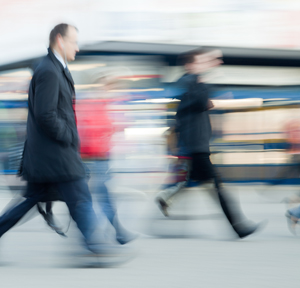 The latest senior moves in wealth and asset management and legal practice across Asia-Pacific.
Fenergo
Fenergo, which provides digital transformation, customer journey and client lifecycle management solutions, has appointed Gary Brookes as head of sales in Asia.

Brookes previously worked in sales leadership roles at Datasite, eFront and Ansarada, working in Asia and Australia. In his new job, Brookes will expand Fenergo's sales presence in Singapore, Tokyo and Hong Kong; he will be responsible for growing and strengthening Fenergo's partner ecosystem to boost market share and accelerate implementation.

"Our research shows that financial institutions (FIs) in APAC were fined more than anywhere else in the world at $5.2 billion in 2020. They are under unprecedented pressure to satisfy regulatory requirements while meeting high customer expectations for a frictionless end-to-end client experience," Brookes said.