People Moves
HSBC Expands Asian Private Banking Franchise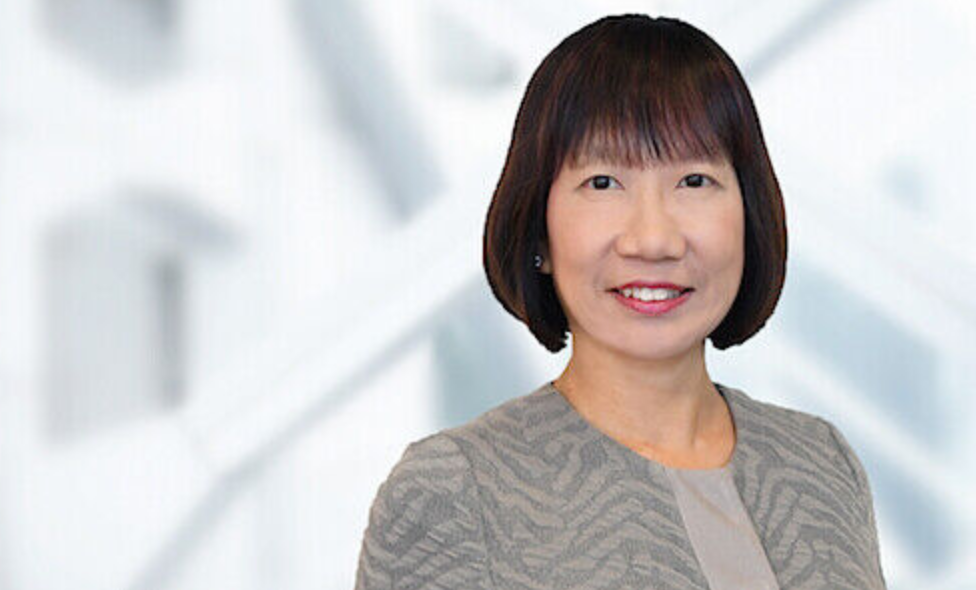 The global bank has created new expanded roles for three senior bankers in wealth and private banking to scale up its wealth management focus in Asia.
HSBC has created three regionally-focused chief investment officers to set strategy for Asia in its recently-merged wealth and personal banking unit. All three roles are new positions, tapping senior internal talent, and take effect immediately, the bank said in a statement.
The wealth and personal banking division was created a year ago after HSBC combined its retail banking, wealth and asset management, and insurance and private banking business lines, consolidating $1.5 trillion in client balances.
Fan Cheuk Wan has been named as chief investment officer for Asia; Patrick Ho as chief investment officer for North Asia; and James Cheo as chief investment officer for Southeast Asia. Wan and Ho both held senior posts at Credit Suisse in the region before joining HSBC.
The new appointments follow Willem Sels' promotion to global chief investment officer, based in London, to lead HSBC's wealth management ambitions in Asia. Prior to joining HSBC in 2011, Sels was global head of credit strategy at Dresdner Kleinwort and spent seven years at Goldman Sachs in fixed income, economics and commodities research.
Fan Cheuk Wan (pictured) joined HSBC in 2016. In her new expanded role, she will lead the chief investment office in Asia, developing regional strategies in all asset classes for HSBC's private banking, Jade and Premier wealth clients. The other CIO appointees have been given similar mandates for their respective regions.
Fan chairs the Asia Regional Investment Committee and is a member of the Global Investment Committee for private banking and wealth management. Prior to HSBC, she spent nine years in private banking at Credit Suisse in various roles, including Asia Pacific CIO, head of equity research and head of research Asia-Pacific. She also spent a decade in senior China equity research at ABN AMRO, Cazenove Asia, BNP Peregrine Securities, and Standard Chartered Securities.
Patrick Ho joined HSBC in 2017 as chief market strategist; he currently oversees the investment strategy team in Hong Kong and the Asia advisory model portfolios. Before that he served in senior roles at Credit Suisse Private Banking and UBS Wealth Management. He also spent 12 years in senior equity research at Bear Stearns, BNP Paribas, and other brokers.
James Cheo was previously a senior investment strategist at Bank of Singapore. He re-joined HSBC in 2019. Cheo has more than 16 years' experience in portfolio strategy, asset allocation and economic research. He previously held investment strategist roles at HSBC Private Banking and Barclays Wealth Asia.